WD manufacturer sued for selling inferior SMR HDDs
A couple of months ago, a piece of news broke about major hard drive vendors shipping HDDs with shingled magnetic recording or SMR instead of conventional HDDs.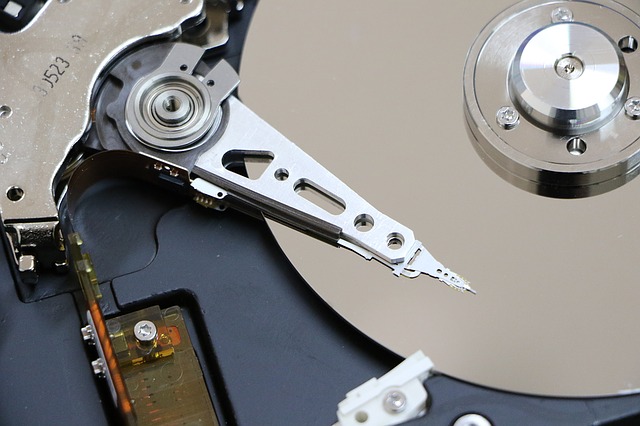 SMR drives offer notably lower performance than conventional CMR drives which has been confirmed by many benchmarks and tests. Unfortunately, none of the HDD vendors were transparent on which product lines used SMR technology.
And while Toshiba, Seagate, and Western Digital were selling SMR drives to their customers without disclosing it, Western Digital (WD) went one step ahead and therefore has offered a special WD Red production line that was intended for NAS customers.
WD Red drives are actually hard drives that Western Digital recommends to NAS users.
ServeTheHome ran a benchmark with a 125GB file copy and RAIDZ resilver test which showed horrible results as you can see in the pictures below.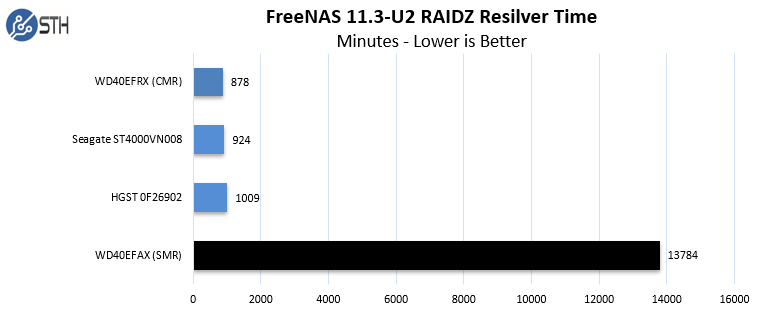 Image source: Servethehome.com
As we can see from the test, WD40EFAX (SMR) drive needed 13,784 minutes or almost 10 days to complete the benchmark test. The lawsuit filed by Hattis Law alleges that SMR drives fail to perform in RAID arrays which resulted in excessive timeouts for NAS devices.
WD hasn't commented on the situation, on the contrary, the company continues to sell the WD Red SMR technology drives.