Microsoft's Copilot comes to Windows 11
Microsoft deserves recognition for its role in inspiring other major technology firms to prioritize AI after lagging behind for years. With the introduction of the new Bing search that is now powered by ChatGPT, Microsoft set off a wave of interest in generative AI that quickly spread to companies like Google and Facebook. At the Build conference, the Redmond giant unveiled Windows Copilot, an AI companion specifically designed for Windows 11 operating system.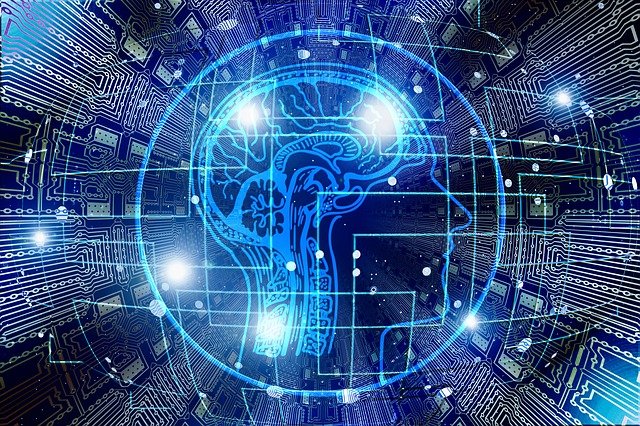 And while Bing's chatbot offers assistance for a wide range of queries, it heavily relies on the use of Microsoft Edge browser, which many users do not prefer. Although Microsoft attempted to integrate Bing chat into Windows 11 through the taskbar, the result was merely a shortcut that fell short of users' expectations. On the other hand, Windows Copilot appears to be the solution that users eagerly await, offering functionality similar to the Copilot feature in Edge.
Windows Copilot goes beyond its predecessor in Edge. It can interact with applications, as demonstrated by Microsoft when showing how Copilot can start a Spotify playlist. Microsoft said that this is just the beginning, as Copilot will support plugins in the near future, enabling developers to connect the AI companion with their own apps. The Microsoft Store will also embrace AI, featuring a hub that organizes the best AI-optimized services, review summaries, and much more.
While generative AI tools like Windows Copilot have been trained on vast amounts of data that provide impressive results, it is important to note that these bots lack knowledge of predicting the next word. We can only hope that Microsoft has implemented strong safeguards to address this. With the upcoming launch of Copilot on the Windows taskbar, AI will reach a wider audience than ever before.
Microsoft has confirmed that a preview of this feature will be available next month.