Microsoft starts enabling Windows 11 ReFS support
With the release of Windows 8 in 2012, Microsoft introduced a new file system named ReFS or Resilient File System.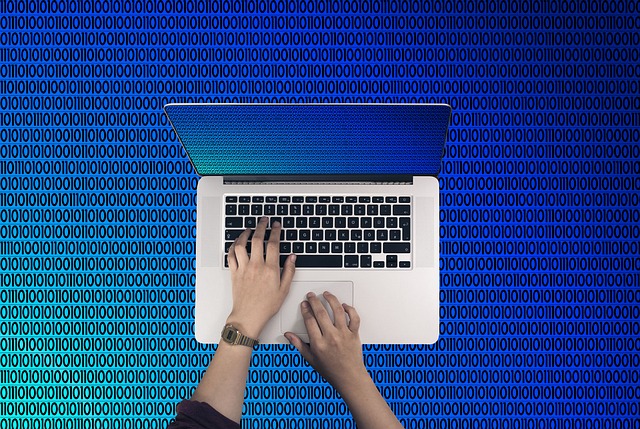 Unlike well-known NTFS or New Technology File Systems, ReFS offers more resiliency, performance, and significant data size support (35 PBs was 256TBs on NTFS).
So far, the next-generation file system was limited only to Windows Servers. In 2017 the company introduced limited ReFS support for only Professional and Enterprise-based Windows 10 versions.
In 2023 things we are seeing some changes in ReFS support on Windows client operating systems.
As noticed by the Twitter user and Windows enthusiast Xeno it appears that Microsoft has started enabling ReFS features on Windows 11.
Enabling ID 42189933 will allow you to install Windows to a ReFS partition without any other workarounds! pic.twitter.com/YO6aieo0fl

— Xeno (@XenoPanther) January 20, 2023
Even though this feature is still disabled with the latest Windows 11 Dev channel build 25281, it can be enabled using a special velocity ID "42189933"