3D printing support in Windows 10 brings Minecraft creations into reality
It was not so long in the past that we thought that 3D printing would never see daylight. Or if it did, we always thought it would be in such a distant future that we would never be here to experience it.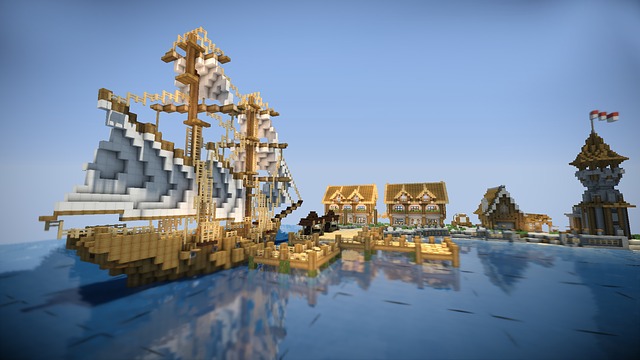 What is 3D printing anyway? Simply put it, a very large number of processes which create an object in three dimensions. A computer controls the layers that are being created to give us the final form of the object.
The shape of the object is not relevant and neither is geometry for the final product. Usually, digital model data from a 3D model is used or another electronic data source such as an Additive Manufacturing File (AMF) file. It is also important to note that STL (Stereo Lithography) is the type of file that can be read by the 3D printers.
Taking all of this into consideration, it is not a surprise that we have started paying attention when Microsoft announced that in Windows 10 3D printing will become a reality. Until this moment we always just assumed that the price would be too high for the average user. But that is not the case any longer. The prices have gone down and the market is now packed with interesting toys, gadgets and other important memorabilia, making the recent announcement from Microsoft that Minecraft players will be able to turn their in-game creations a part of the real world, our reality.
In conclusion, many Minecraft fans will be simply delighted with this new feature and for many, it will be the advantage for Microsoft that just might increase the sales for the company.