Windows 11 is getting native support for .rar, .7z and .gz archives
It has been over twenty years since Windows received support for ZIP archive files, and with the new Windows 11 update, it will have the ability to manipulate three additional file formats without the need for third-party apps. Microsoft announced this week the upcoming release of a regular update for Windows 11, and at the Build conference, they placed a lot of emphasis on the soon-to-be-added AI Copilot for easily performing otherwise time-consuming tasks. However, one potentially more user-friendly feature went under the radar. The Redmond company stated that the upcoming update, named Windows 11 Moment 3 update, will provide native support for the RAR, 7-Zip, and GZ archive file formats in this operating system.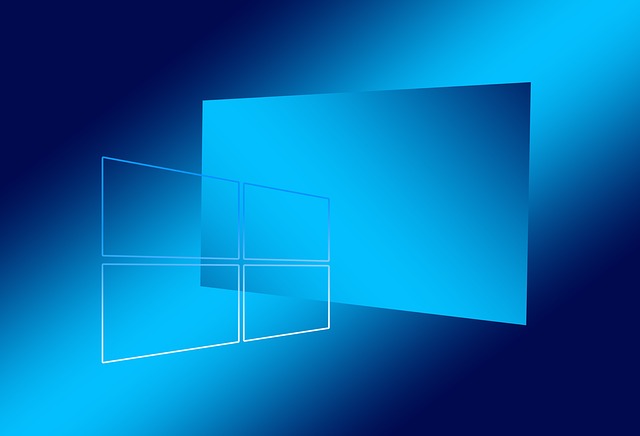 This is a continuation of the story that began back in 1998 when Windows received built-in support for ZIP files, allowing users to manipulate them as if they were regular folders. However, if you wanted to extract, modify, or create archives according to other popular standards, you had to rely on external software such as WinRAR or 7-zip. Soon, this will no longer be necessary.
Microsoft announces that files with the extensions .rar, .7z, and .gz will now work with Windows just as was the case with the .zip files so far. In addition, to support archive file formats, it also brings a few minor memory management improvements. The PrtSc key is expected to open the Snipping Tool in the future, and there will be some cosmetic changes related to the taskbar, although nothing revolutionary.
The Windows 11 update that's bringing this change started rolling out on May 24th for all Windows 11 users.