Microsoft Removes Teams from Office 365 in Europe
Starting in October 2023, Microsoft will no longer include Microsoft Teams as part of its 365 suite for European customers. This decision is aimed at addressing concerns raised by regulators. The move comes in response to an antitrust investigation initiated by the European Commission, that was triggered by a complaint from rival productivity platform Slack, which alleged that Microsoft's bundling of its video conferencing software with the Office bundle violates the law.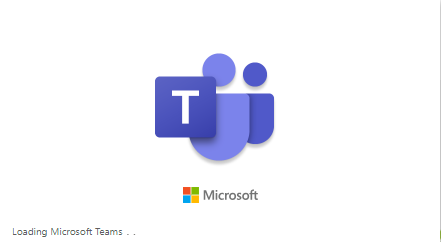 Nanna-Louise Linde, who is a Vice President of Microsoft European Government Affairs, said that these changes are an attempt to address these concerns proactively during an ongoing investigation by the European Commission. The modifications will affect Microsoft 365 and Office 365 suites for business customers in the European Economic Area and Switzerland.
Enterprise customers in Europe will now have the option to subscribe to Microsoft 365 at a reduced price of €24 per year. Those who still wish to use Teams will have to purchase a separate standalone version for €5 per month or €60 per year.
Existing subscribers will not be affected, allowing them to continue using Teams as part of their 365 package or switch to a cheaper version without Teams. Microsoft will still bundle Teams with Microsoft 365 business plans for small businesses, but customers can also choose to exclude Teams, saving €1 per month for Business Basic tiers or €2 for Business Standard and Premium plans.
Additionally, Microsoft has confirmed to improve documentation on interoperability between its 365 products and rival software like Slack and Zoom, which will allow Office web apps to be hosted within those rival platforms.
While the European Union is yet to make a final decision on Microsoft's unbundling of Teams, Linde expressed confidence in these changes, noting that they provide a balance between competitors and European business customers, offering competitive solutions at reasonable prices.