Windows 10 21H2 is closing the End of Support date
Microsoft is reminding its customers that Windows 10 21H2 will reach the end of service on June 13, 2023. This change will affect all Windows 10 21H2 editions released in November 2021 including Windows 10 Home, Pro, Pro Education, and Pro for Workstations.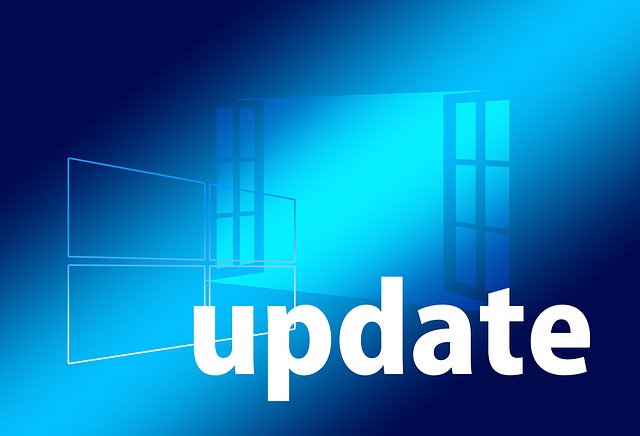 These editions will no longer receive security updates after June 13, 2023. Customers who will reach Microsoft for support after that date will be instructed to update their device/s to the latest version of Windows 10 or upgrade to Windows 11 to remain supported.
Microsoft said that the security update released in June 2023 will be the last for Windows 10 21H2 versions. Without quality and security updates customers that will continue to use the 21H2 version could be exposed to security risks and/or possible system issues.
With this in mind, Microsoft encourages its customers to upgrade to Windows 10 22H2 or perform an upgrade to Windows 11.
The company also said that in order to keep customers protected and productive Windows Updates will automatically initiate a feature update for Windows 10 consumer and non-managed business devices that are within several months of reaching the end-of-service date.