Microsoft finally fixes 5-year old Firefox bug
Until today, Firefox had a bad reputation for being a resource hog, but actually, this was not Mozilla's fault.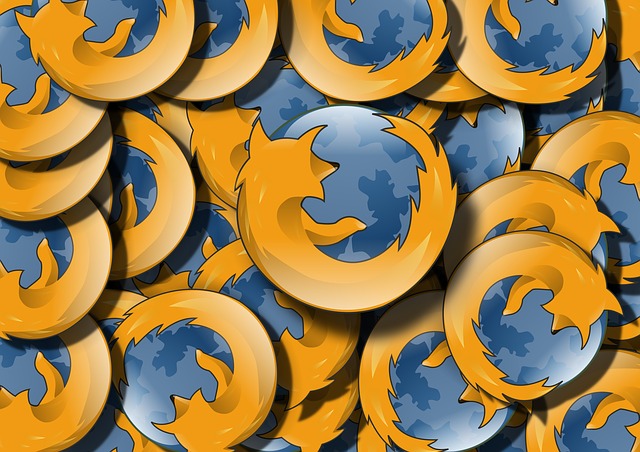 It appears that a 5-year-old CPU bug that was affecting Firefox users on the Windows system was actually caused by Windows Defender. Today, Microsoft published the latest update for the Windows Defender tool that should address this issue and should result in much lower CPU usage for the Windows version of Firefox.
According to Mozilla's senior software engineer Yannis Juglaret, the culprit of the high CPU bug was actually the MsMpEng.exe process. This Windows Defender's process is responsible for real-time protection which monitors web activity for malicious threats. Unlike for Chrome or Edge, this bug was causing Firefox to call on the service much more which resulted in CPU spikes.
Mozilla's high CPU issue was first reported back in 2018 on the bug tracker and was very quickly assigned to the MsMpEng service.
The patched version of Windows Defender is now rolling out to all supported Windows 10 and Windows 11 versions. Windows users should receive this update automatically within the next two weeks.