Worldwide vicious attacks by WannaCry
On March 14, Microsoft created a patch and made it available on the Internet so that many organizations that are at risk from these attacks might be protected. It was a necessity because the Wannacry attacks have been spreading and a very extensive number of ransomware attacks have been happening around the world by using data with the extension "WCRY". They have detected that these attacks have been initiated through an SMBv2 remote code execution in Microsoft Windows.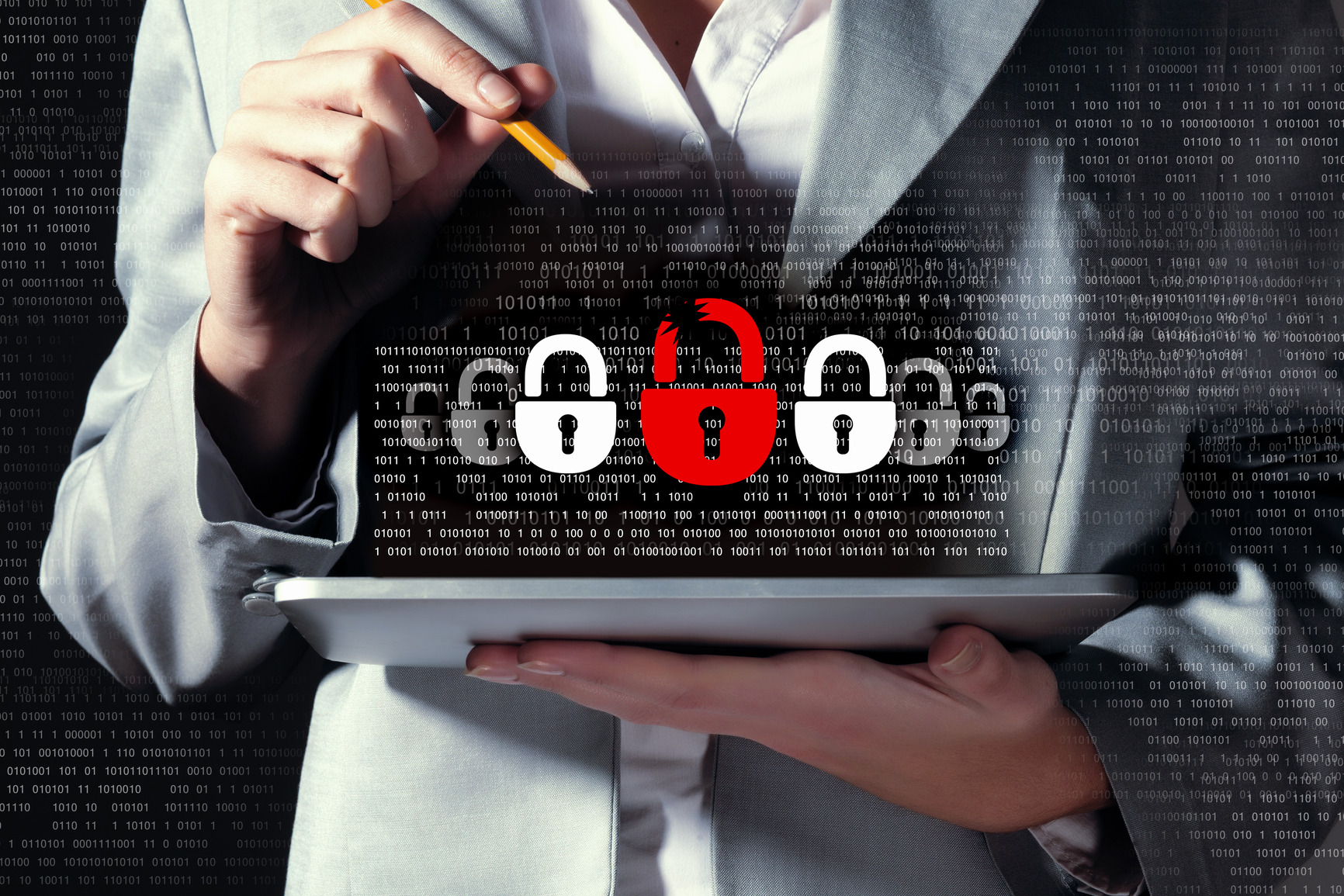 Many organizations have not been paying attention or the patch has been ignored, therefore, we have reports of more than 45,000 attacks in over 74 countries, most of it being from Russia. It is quite possible that the range of these WannaCry ransomware attacks is even wider than we are aware since we might not be receiving the full information due to our limited visibility.
Not a single company or service was spared from these widespread attacks so we have reports about attacks on medical institutions, child care organizations, etc.
Companies ignored the warnings and made themselves more vulnerable by not installing the patch, even though an alert was issued and it was recommended in the Microsoft March 2017 Security Bulletin. By installing the updates, the future attacks would be stopped and bigger outbreak prevented.
Things might not be looking very optimistic at all since the group that initiated these attacks have been increasing their ransom request. It started at $300 and now we have reports of about $600 being requested for. A time limit has also been set, threatening that all files affected will be lost in case of tardiness.
Continue reading...
...we need you to hear this: More people are reading our website than ever but advertising revenues across the media are falling fast.
We want to keep our content as open as we can. We are independent, and our quality work takes a lot of time, money and hard work to produce.
You can support us with Multipass which enables you to pay for a bundle of websites: you can finance the work of journalists and content creators you love.