Microsoft's Paint App Gets Background Removal Feature
Microsoft just announced an exciting update for the Paint app, which they're testing with Windows Insiders in the Canary and Dev Channels. This new update is labeled as version 11.2306.30.0 and brings a cool new feature: background removal.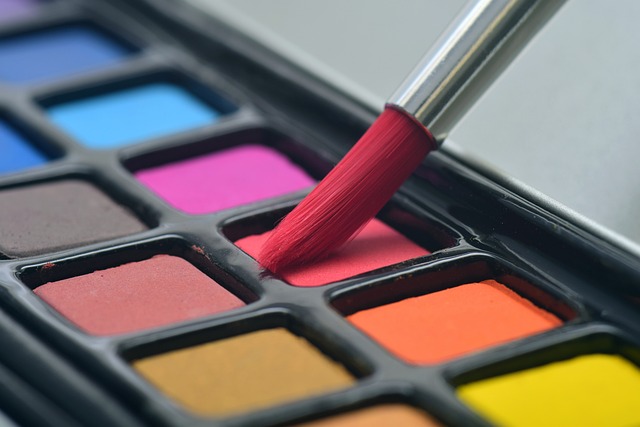 As the name says, this feature allows you to easily remove the background from any image with just a single click. Microsoft Paint's latest version can identify the main subject in the picture and remove everything else in the background. You can also use a selection tool to manually choose what to keep and what to remove.
Short GIF below shows the background removal process in the new Paint version.
To take advantage of this new Background Removal feature in Paint, follow these steps:
1. Make sure you have the latest Paint app installed (version 11.2306.30.0 or newer) on your Windows 11 device.
2. Paste an image into the Paint app or open an existing one.
3. Look in the toolbar, and you'll spot a new button for removing the background. Simply click this button to erase the background from your entire image.
4. If the result isn't exactly what you want, you can use the rectangle select tool to specify an area from which you want to remove the background.