Netflix looking to expand into video games
After the Covid-19 pandemic, several streaming services including Apple, HBO, and Disney are now competing with Netflix for new customers.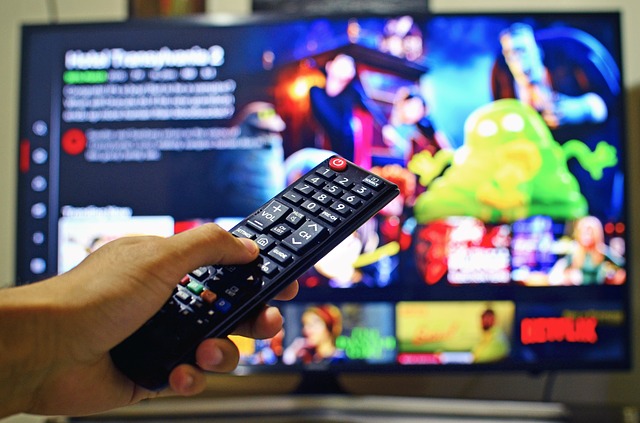 For this reason, Netflix is looking to expand its business into video games. According to Reuters, the company is having talks with many gaming industry executives as they're looking for someone to lead its new gaming division. It's still not clear if Netflix plans to have its own studio or use third parties for publishing video games. Also, we have no information on whether Netflix will offer downloadable video games or rather focus on game streaming like Amazon's Luna, Microsoft's Project xCloud, or Google's Stadia.
We presume that Netflix plans to offer games via subscription services like the ones offered by Apple with Apple Arcade or Microsoft with Xbox Game Pass.
A Netflix spokesperson told Polygon that the company is excited to do more with interactive entertainment. Here's the full statement:
Our members value the variety and quality of our content. It's why we've continually expanded our offering — from series to documentaries, film, local language originals and reality TV. Members also enjoy engaging more directly with stories they love — through interactive shows like Bandersnatch and You v. Wild, or games based on Stranger Things, La Casa de Papel and To All the Boys. So we're excited to do more with interactive entertainment.