Microsoft to retire Internet Explorer in 2022
Microsoft has announced that its popular browser will be retired on June 15, 2022. In the same announcement in a blog post, the company has also said that Microsoft Edge is a much better replacement for Internet Explorer.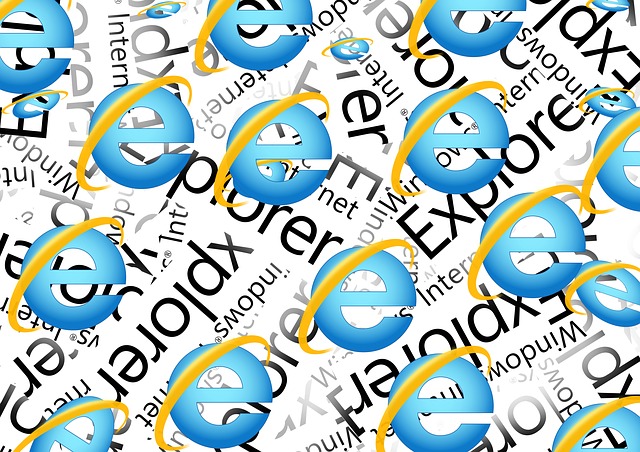 Even though Internet Explorer 11 will be retired in 2022,  Microsoft 365 and related apps will no longer support the browser after August 17, 2021. If users still have the need to use the Internet Explorer, Microsoft mentioned that the new Edge browser has IE mode built-in that can be used to run legacy IE-based applications and websites.
Internet Explorer was notorious for having the most security bugs than any other software and for that reason, it had to be patched on a monthly basis for the past two decades. Like it or not, Internet Explorer has been with us for almost three decades ever since it was introduced with Windows 95 and for many of us, it brings a lot of memories as it was our first browser we have used.