Nvidia confirms Ethereum hash rate limiter for high-end GPUs
Nvidia just announced that the mining hash rate limiter that was introduced with GeForce RTX 3060 graphic cards will be also rolling out to the latest RTX 3060 Ti, RTX 3070, and RTX 3080 graphic cards.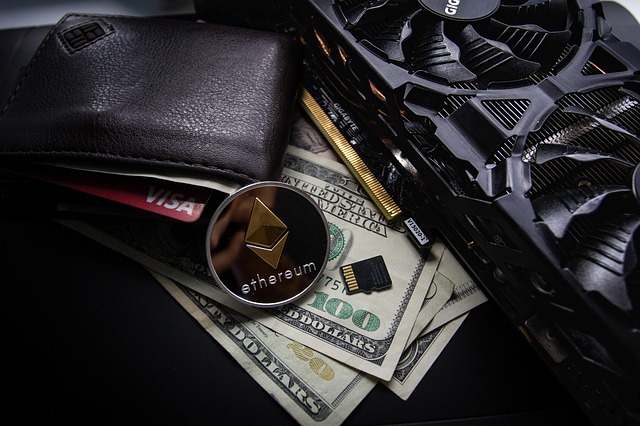 Nvidia believes that this change will bring better prices for gamers and that most of their new products (if not all) will come with this protection in the future. Basically, graphic card drivers will detect specific attributes of the Ethereum cryptocurrency mining algorithm and will automatically limit the hash rate which will result in 50% lower mining efficiency.
Considering that many people are using high-end graphic cards to mine cryptocurrencies like Bitcoin and Ethereum it's no wonder that graphic card prices are soaring. By limiting the hash rate for mining cryptocurrencies, Nvidia is giving an advantage to gamers rather than customers who want to make easy money in the crypto world.
Since Nvidia GPUs are normally launched with a full hash rate, the company will, along with their partners, label the above-mentioned cards with a Lite Hash Rate (LHR) identifier. Unfortunately, for now, the hash rate limiter only applies to Ethereum mining.
After a long time, gamers will finally be able to purchase high-end graphic cards at better prices.