Nvidia investigating 4090 melting issues
Nvidia said they're investigating several reports of RTX 4090 cards that had burned or melted power cables.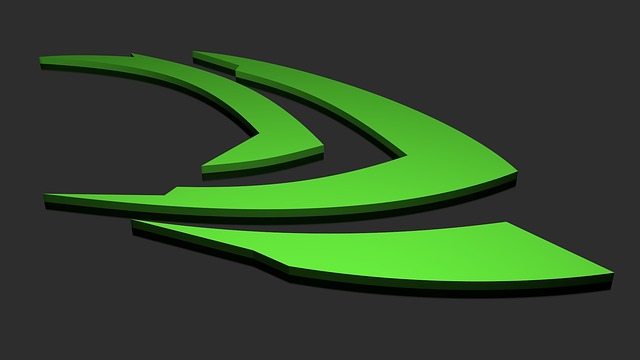 A Reddit user named reggie_gakil posted details yesterday about his Gigabyte RTX 4090 burning issues where the original cable adapter 12VHPWR melted while in use. Apart from burned cable adapter, the connector on the card itself was also damaged and partially melted.
The 16-pin power connector that was initially introduced on Nvidia's RTX 3090 Ti cards has now become standard on the latest RTX40-series of GPUs.
Once released, there were ongoing concerns that the 12VHPWR power connector that was designed for the new ATX 3.0 power supplies could actually cause issues if it was improperly bent.
According to the cablemod website, bending the wires too close to the connector could result in loose terminals. They recommend not bending the cable too close to the connector, but instead at a minimum distance of 35mm. Unfortunately, this is not easily doable as Nvidia's cable adapter is hitting the side panel in most modern cases.
Back in September, an industry consortium PCI-SIG that is responsible for developing standards around peripheral component data transfers warned that some 12VHPWR implementations have demonstrated a thermal variance which could result in safety issues under certain conditions.
Images supplied by PCI-SIG clearly show multiple situations where a connector could melt and it also looks very similar to issues that happened to a couple of Reddit users.
Until Nvidia provides a solution, the best practice is to avoid Nvidia's power adapter for now and be very careful about bending the power cable.