Former Mozilla developer: Remove Third-party AV software
A former Mozilla engineer Robert O'Callahan has recently put some heavy charges on AV software vendors on his blog. He states that now he has left Mozilla, after sixteen years of work, he is able to speak out about it. He states that all third party AV software is poisonous for your system and should be instantly removed.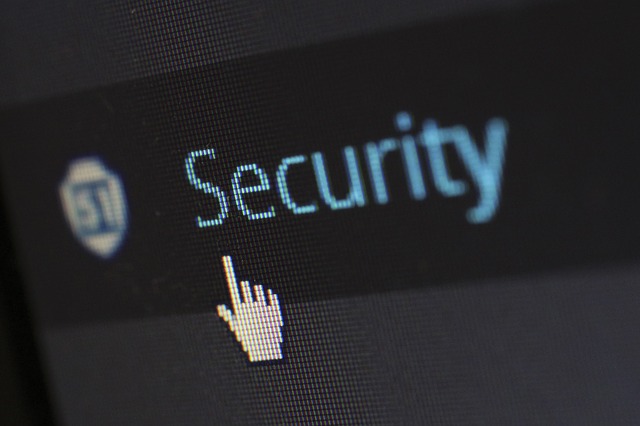 O'Callahan believes that along with regular updates of your Windows OS, the only AV software you should rely on is Microsoft's integrated Windows Defender.
He claims there's insignificant evidence that major AV products available on the market can improve your Windows Security. Numerous bugs that plague AV products can open many attack possibilities for hackers while Microsoft is generally competent. The software giant has been working hard to make their flagship product Windows 10 as secure as possible.
Browser and other vendors also have difficulties in implementation of their own security patterns because of the poorly implemented code from AV vendors. They have come under increased investigation over the last few years including Symantec for a number of zero-day flaws and AVG for its privacy policy which gave them the ability to sell the user search history to third parties.
O'Callanah also said that users have been fooled into associating AV products with security and for that reason, you don't want AV vendors red-flagging your software. AV software is widely used and when it breaks your product, you need the cooperation of AV vendors to fix it.
Before O'Callahan's criticism, Justin Schuh, a security engineer for Google Chrome, has also set blame on AV vendors in his tweets. Antivirus vendors still have to respond to these charges and it will be interesting to see how they will retract these charges.