A fake MSI Afterburner page spreads malware
A PC components manufacturer MSI is warning their customers about an ongoing malware campaign being disguised as the official MSI Afterburner software.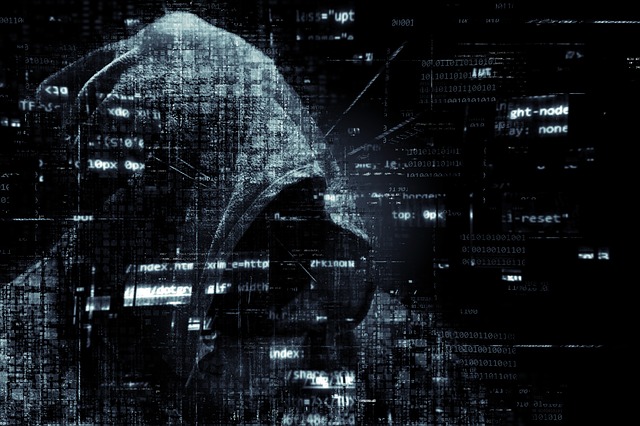 The hackers are using a fake URL download page (https://afterburner-msi.space/) that even does not look suspicious to users of MSI's Afterburner software. MSI Afterburner is a graphic card tool that is used for tuning and modifying clock speeds for the GPU and its memory, monitoring GPU temperatures, and adjusting the voltage.
The official MSI afterburner page was undergoing maintenance during the day and attackers have quickly leveraged this opportunity. The fake download page was missing the MSI website header along with a small icon in the bottom left corner that's used to customize cookie settings.
In order to stay safe from these kinds of threats in the future, always make sure that you are visiting the official manufacturer page, in this case, www.msi.com has to be in the URL.