Windows 11 to allow removal of unwanted apps?
Windows 11, the latest operating system from Microsoft, has a few parts that some people find annoying instead of helpful. One problem is that you can't put the taskbar on the side of the screen, which some users would like to do. Another issue is that some apps come with Windows 11 that you can't easily get rid of, even if you don't want them. These apps, which some people call "bloatware," are small programs that come preinstalled when you start using the computer.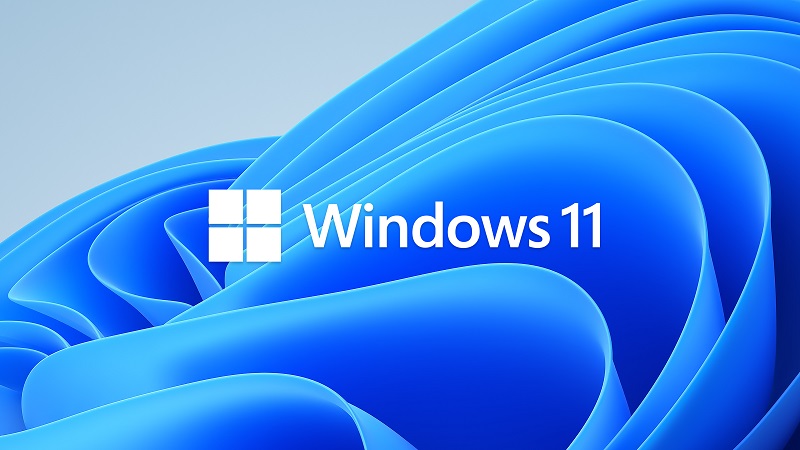 But now, Microsoft seems to be changing its approach. In a new version of Windows 11 that is being tested, you can remove some of these built-in apps. This test version is now available in the "Canary" channel.
In this test version, you can remove only a few apps. For example, you can uninstall the Camera app, Cortana, Photos, People, and the Remote Desktop client. These apps do different things, but many people have said they don't really use them. It's nice to see that Microsoft is listening and allowing its customers to get rid of apps that they don't need.
The Camera app is for taking pictures and videos with a tablet's camera, but it's not very useful for regular computers. Cortana used to be a voice assistant, but it's not so helpful anymore, and Microsoft even plans to shut it down. The People app is a digital address book, and it works with other apps to help you keep track of appointments. As for the Photos app, some people use it, but others prefer different third-party apps. The Remote Desktop client lets you control another computer over the internet or in local LAN, which is mostly used by computer professionals on a daily basis.
These changes are happening in a test version, so we'll have to wait to see if they will be released to everyone. Microsoft is planning a big update for Windows 11 in September, so maybe we'll get these changes then. Please have in mind that even if you delete these apps, it might not free up much space on your computer.