Microsoft is testing a limited VPN service for Microsoft Edge
According to the article posted on Microsoft, the company started testing a Microsoft Edge Secure Network.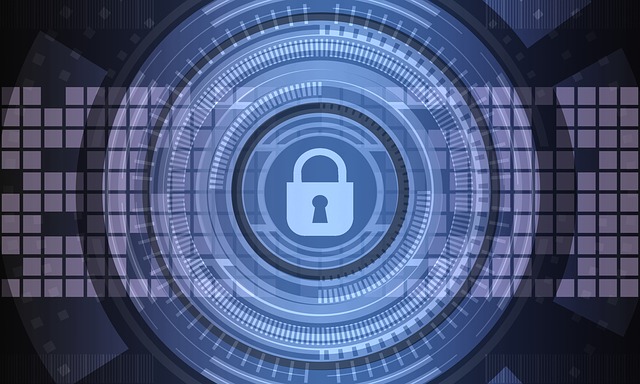 Microsoft Edge Secure Network is a service that secures your browsing session by sending the data through an encrypted tunnel. This new service is powered by Cloudflare, a global network designed to make everything you connect to the Internet secure, private, fast, and reliable. Please have in mind that this is not a real VPN solution and that the Edge Secure network is intended to only encrypt your data in order to stay protected, especially in cases when you are using public Wi-Fi connections.
The Edge Secure Network is designed to prevent online tracking and keep your location private but it will not trick a remote server into thinking you are working from another IP location. It's worth saying that the browser will collect a small amount of data that is required to access the service. Cloudflare will delete the collected data at the end of each month.
Microsoft has noted that a small shield icon will appear on the Edge URL which will indicate that the Secure Network is active. Data connection is not limited and you'll be able to use 1GB of free data every month, but you'll need a Microsoft account to unlock that. Microsoft will probably in the near future offer additional Edge Secure Network secured data for an additional fee.
Microsoft still hasn't said when the Microsoft Edge Secure Network will be out of preview and released to a stable channel branch.