Microsoft Defender causing major issues on Windows 10
According to the borncity.com blog, Microsoft Defender for Endpoint appears to be causing many issues on Windows 10 20H2 client systems.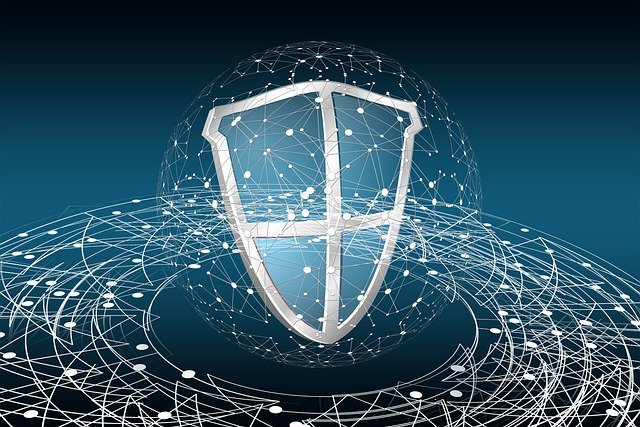 Some of the reported issues in the previous month include very high memory usage, and black screen issues with two-minute delays after logging in. Word 2016 and newer versions fail to open or it takes a long time to open.
A high memory usage issue is caused by Defender's Antimalware Service Executable process (MsMpEng.exe). Luckily this issue can be mitigated by disabling the Real-Time protection, although you won't do that if you want to stay protected.
Unfortunately, these issues were not the only problem Microsoft Defender is having recently. In the recent Awards, rating Defender was by a hair's breadth managed to secure the Standard rating along with Total Defense AV.
Awards tests included File copying, archiving and unarchiving, installing, uninstalling, and launching applications, downloading files, and browsing websites.
If you would like to see the full Awards report and how the Defender and rest of the AV protection applications performed please visit the av-comparative.org.