Chromium-based Edge browser nears launch as download link goes live
It's been a year since Microsoft announced the development of its new Edge browser based on the Chromium framework. Since then Microsoft released many updates to Canary, Dev and lately Beta channel.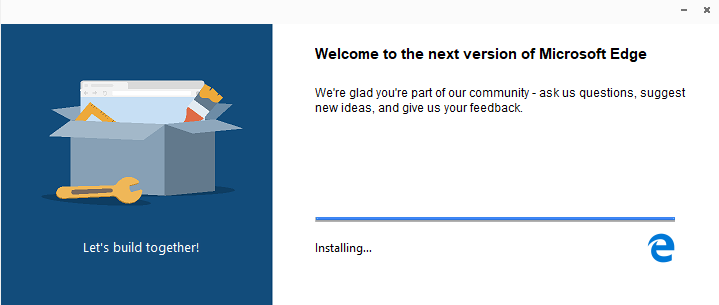 As the public launch nears, a download link of what appears to be a final version of the Chromium-Edge browser appears online. The published version is packed under build number 78.0.276.19 (Official build) and can be downloaded from the following link:
https://go.microsoft.com/fwlink/?linkid=2069324&Channel=Stable&language=en
Please have in mind that this installation will replace the old Edge browser that comes preinstalled with Windows 10. Also, this version can not be removed from the system. Once installed you will immediately notice that your current Edge browser has been replaced and your current Beta or other Edge channel version has been updated to the latest Official build.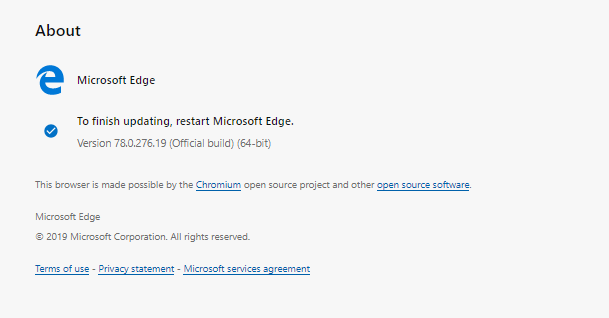 Even though the company is yet to announce the general availability of the Microsoft Edge browser, Google results for the term "Microsoft Edge Stable" clearly provides the link to the stable version.