Microsoft announces pricing for Windows 7 extended support
As announced by Microsoft Windows 7 support will end in January 2020. Unfortunately, there is no extended support option for consumers and small business customers.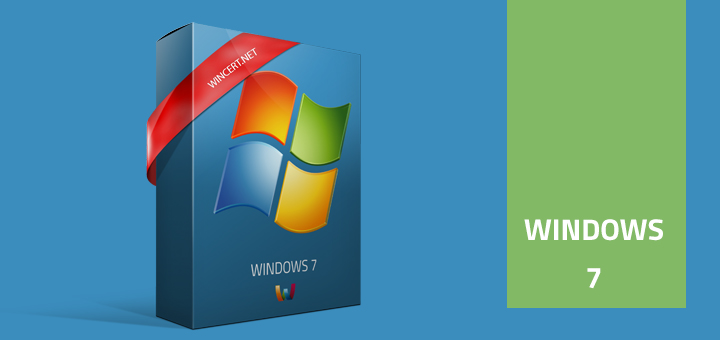 After January 2020 Windows 7 won't receive any security patches from Microsoft and if you'll want to have a secure Operating System from then on, you'll have to upgrade. However, Microsoft will offer extended support for its Enterprise customers by providing Windows 7 Security Updates for 3 more years. Of course, this extended support comes at a cost.
Those who will opt-in for extended support after the Windows 7 deadline will need to pay $25 per device for the Enterprise Edition and $50 per device for the Pro edition per year. The cost will rise for each additional year for up to a maximum of 3 years of extended support.
Here is the list of the prices for extended support for both Windows 7 Professional and Windows 7 Enterprise editions.
Windows 7 Professional
Year 1 — $50 per device
Year 2 — $100 per device
Year 3 — $200 per device
Windows 7 Enterprise
Year 1 — $25 per device
Year 2 — $50 per device
Year 3 — $100 per device
Microsoft doesn't now encourage Enterprise customers to opt-in for Windows 7 extended support, they rather offer more time and less painful migration to Windows 10 Operating System. Anyway, we think that these prices are too steep for extended support per device considering that Enterprises will have to pay up to $350 per device for a 3-year support.