How to Fix Corrupt Windows 7 Profile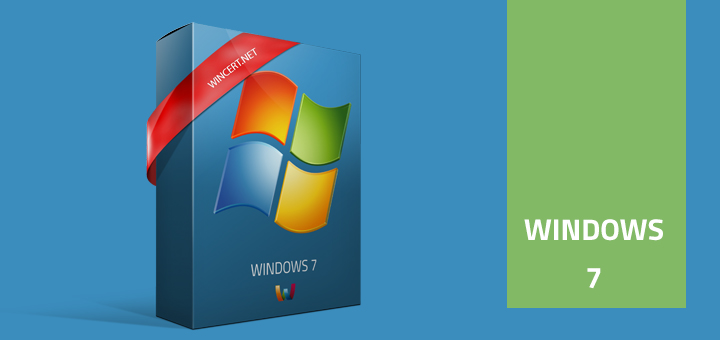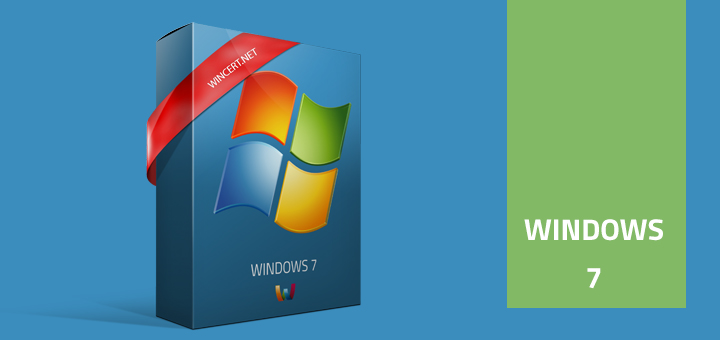 If you have issues with corrupted profile on Windows 7 operating system, where your user is constantly logged on as temp profile, here's what to do.
Restart your PC to release the locks on your Windows 7 profile.
Create additional account and add it to local administrators group
Log on with newly created administrative account.
Delete C:\Users\%username%
Delete C:\Users\TEMP
Delete the registry key matching your SID from
"HKEY_LOCAL_MACHINE\SOFTWARE\Microsoft\WindowsNT\CurrentVersion\ProfileList".
Check the value "ProfileImagePath" to make sure you pick your own profile.
Restart once again and you should be able to logon normally with your Windows 7 profile.