Windows 7 support can be extended if you want to pay for it
Microsoft has recently announced that they will be offering extended Windows 7 support for a price. Extended support will include Windows 7 Extended Security updates through January 2023, which is the end date for extended support.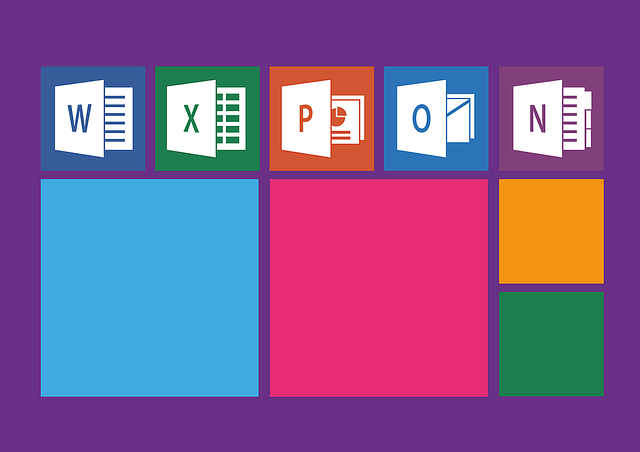 Windows 7 will reach end of life on 14 January 2020, and anyone who wants to continue receiving Windows 7 security updates until January 2023 will have to pay.
A recent survey showed that 40% of Windows machines are still running Windows 7,although half of  larger Microsoft clients do not plan to upgrade anytime soon.
In order to find a working solution for customers not willing to upgrade, Microsoft decided to charge them and has publicly stated that they will be offering extended Windows 7 support for a price.
Prices will vary and will depend on the volume (number of machines) and by the EOL date. In other words, prices will go up each year until 2023.
Support will only be available for Windows 7 Professional and Enterprise customers with volume licensing.
Those who will decide to take the extended Windows 7 support will also enjoy support for Office 365 ProPlus until January 2023.
Microsoft has also revealed extended mainstream support for Office 2016 connectivity for Office 365 services until October 2023 while it was initially set to expire on October 13, 2020. After that date users will have to upgrade to Office 365 ProPlus or the Office 2019 to be able to connect to Office 365 services.