Microsoft Edge beats rival browsers in security tests
In the latest NSS Labs report, the new Microsoft Edge browser was ahead of rival Web browsers including Google Chrome, Firefox, and Opera.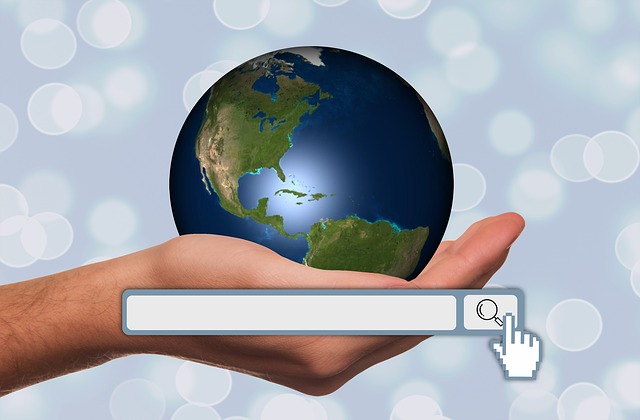 Microsoft was very excited about these results so they have proudly tweeted the good news on the Microsoft Edge Twitter channel.
We're so excited to see these results coming out of NSS Labs today. We are committed to the security of our users, and are eager to continue pushing for further innovations. https://t.co/NlRQpfnkxn

— Microsoft Edge (@MicrosoftEdge) July 14, 2020
Microsoft Edge is the best at blocking phishing attacks by using Microsoft Defender SmartScreen. Edge managed to block 95.5% of phishing URLs and has provided the highest zero-hour protection rate with 89.2%.
Google Chrome provided the second-highest protection with 86.9% of blocked phishing URLs while Firefox and Opera browsers fall behind with 85.9%  and 79.2%. For the sake of comparison, Chrome and Firefox are using Google Safe Browsing API, unlike Opera that uses a combination of third-party blacklists.
NSS Labs also published a separate report where Microsoft Edge showed superior malware protection compared to Chrome, Firefox, and Opera browsers.
Microsoft Edge managed to block 98.5% of malware while providing the highest zero-hour protection rate at 96.7%.
Firefox and Chrome were practically tied in blocking malware where Firefox averaged 86.1% followed by Google Chrome with 86.0%. Disappointingly, the Opera browser managed to block only 5.6% of malware in this test.
Microsoft Edge uses a SmartScreen technology that provides URL-based protection with URL-reputation service while for malicious file blocking Microsoft uses application reputation service.
All of the NSS Labs test reports are available for download from HERE.