Windows 11 SE will be available only for new PCs
Microsoft has recently published a Windows 11 SE EDU FAQ document answering some of the most asked questions regarding the Windows 11 SE operating system.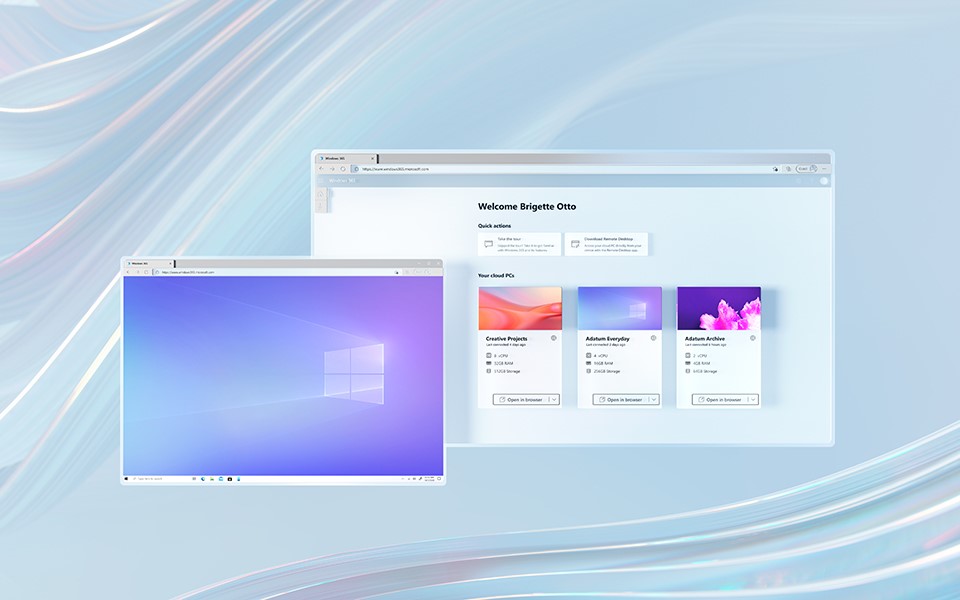 Windows 11 SE basically is a stripped-down version of the latest Windows operating system made for the Surface laptops and aimed at students.
According to Microsoft Windows, 11 SE can only be acquired with the purchase of a new device. So, those who wanted to install Windows 11 SE on an older device are out of luck. The reason for this lies in the fact that Window s11 SE is not intended for personal use as it is too restrictive for personal devices.
But, if you're thinking of buying the $250 Surface Laptop SE and then installing any of the full Windows 11 versions over the SE version, it will actually work, but please have in mind that you won't be able to install Windows 11 SE again. Even though, this could be done using the recovery partition 🙂
With that said it would be smart not to install Windows 11 SE edition for personal use as it is intended to be managed by IT administrators. On Windows 11 SE you are allowed to only run web apps without the possibility to install third-party Windows native apps.