LEGO Worlds pre-orders for Xbox One
LEGO Worlds, a new game that could attract many Minecraft lovers is now available to pre-order for Xbox One consoles.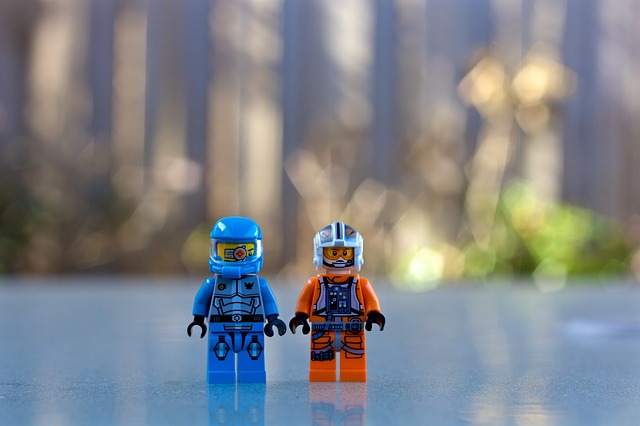 The original Minecraft game was inspired by LEGO as Minecraft's author Markus "Notch" Persson was a huge LEGO fan. The game has been created by Traveller's Tales and will be published by Warner Bros. Entertainment.
This is the first time a Minecraft game gets a real competitor since both games are pretty similar. In LEGO Worlds you will be able to unleash your creativity and create anything that comes to your mind with LEGO models.
LEGO World is currently in early access phase which means that you are able to play the game while it is still in development, although have in mind that not all of the game features are available at this point, but you can get it for a discounted price of $14.99
Through LEGO Worlds you will be able to enjoy creations you made, unlock treasures and ride various vehicles like helicopters, motorbikes and even dragons.
All early access players will get a special reward for their support, a unique in-game hat for the character customizer along with the LEGO Worlds soundtrack. More content, features and play sets will be added with each game update.
The game will become available through Steam on March 7th.