Microsoft not accepting Bitcoin payments anymore
We have recently posted about Valve's popular digital platform "Steam" who decided to ban Bitcoin payments due to high fees and volatility of this popular cryptocurrency.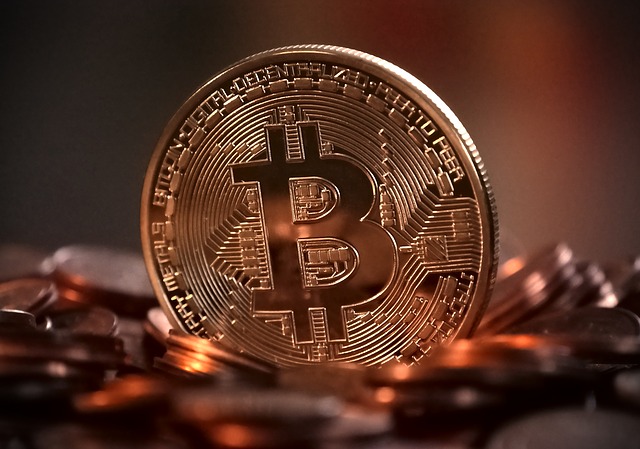 It seems that Microsoft is experiencing similar problems as the company decided not to accept Bitcoin as a payment option anymore. This decision doesn't come as a surprise as Bitcoin's high volatility usually results in Microsoft taking up loses when accepting Bitcoin payments.
According to some sources, several Microsoft employees stated that this is only a temporary decision. It will be interesting to see if Microsoft will consider accepting some other cryptocurrency that is more stable than Bitcoin. Litecoin maybe?
The company started accepting Bitcoin as a form of payment in 2014 and from that time this popular cryptocurrency value has skyrocketed, along with its transaction fees. Microsoft is urging users that have used Bitcoin as a form of payment to use Paypal, bank account, credit or debit cards.