Microsoft to release emergency update to address Intel, AMD kernel issues
An old kernel memory leak has been discovered in Intel processors that put Windows and Linux users at risk.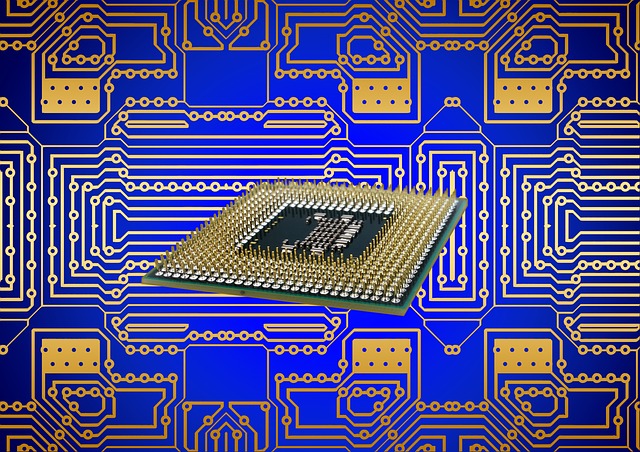 According to the report from Intel, the problem is not related just to Intel's but also with AMD's processors.
This hardware flaw affects machines with chips bought over the last 10 years. It will force a significant redesign of Windows and Linux kernels to fix this chip-level security bug.
The fix will probably cause performance regressions, depending on the hardware and kernel version. In the best case, we might get 17% slowdown, while in the worst case it might be 23% slowdown.
Microsoft has started rolling out this security patch under KB4056892 update for Windows 10 users. Other Operating Systems should receive the update on January 16th, during regular Tuesday Patch day.
The update has been listed as Security updates to Windows SMB Server, the Windows Subsystem for Linux, Windows Kernel, Windows and it might bring new issues for which Microsoft offers workarounds.
Known issues:
Update installation may stop at 99% and may show elevated CPU or disk utilization if a device was reset using the Reset this PC functionality after installing KB4054022.
Windows Update History reports that KB4054517 failed to install because of Error 0x80070643.
When calling CoInitializeSecurity, the call will fail if passing RPC_C_IMP_LEVEL_NONE under certain conditions.
Due to an issue with some versions of Anti-Virus software, this fix is only being made applicable to the machines where the Anti virus ISV has updated the ALLOW REGKEY.
Along with the release of the patch, Microsoft has posted the following statement:
We're aware of this industry-wide issue and have been working closely with chip manufacturers to develop and test mitigations to protect our customers. We are in the process of deploying mitigations to cloud services and have also released security updates to protect Windows customers against vulnerabilities affecting supported hardware chips from Intel, ARM, and AMD. We have not received any information to indicate that these vulnerabilities had been used to attack our customers.