Surface Pro 4 receives a firmware update
A couple of days ago a firmware update was released for Microsoft Surface Pro 4 devices. This update was released for all consumers running any Windows 10 version. With the latest firmware installed you should see improvements in performance, reliability and battery life.
Battery life has especially been improved during the Surface sleep mode. Microsoft said that the updated Surface models now offer 50% more run time than previous models based on Skylake processors. Have in mind that this firmware does not contain any compatibility or security improvements.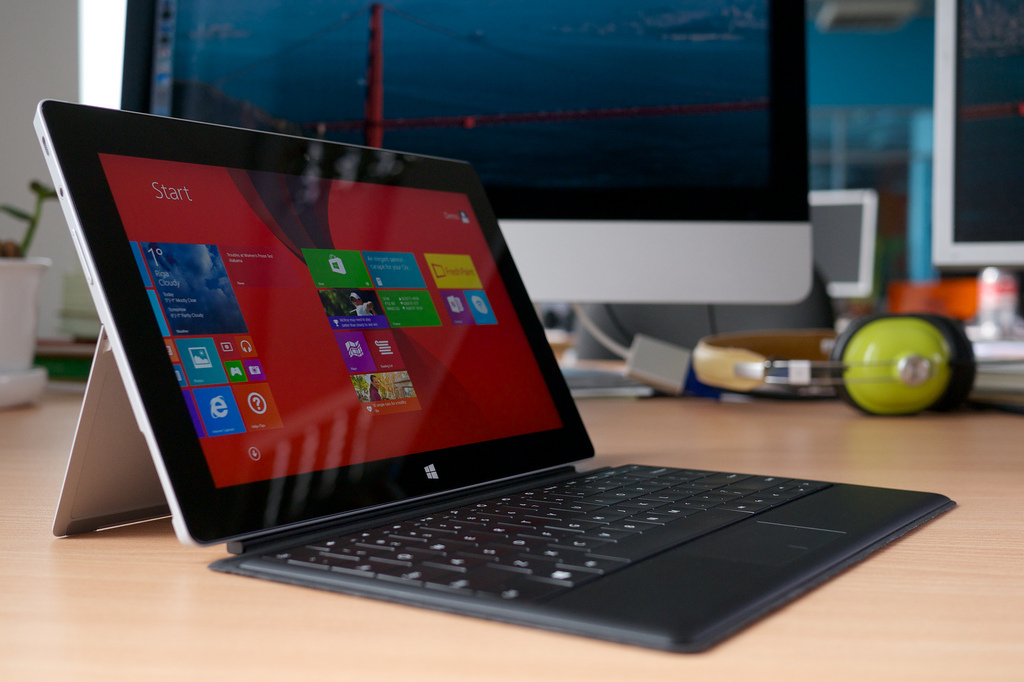 The updated Surface Pro 4 should have been called the Surface Pro 5, but Microsoft has decided to wait for a major hardware update before changing the model number, even though Surface Pro 4 is the lightest tablet ever from Microsoft weighing only 1.7 pounds.
Here is the official Firmware changelog:
Microsoft Driver update for Surface Embedded Controller Firmware: 103.1684.256.0 improves battery life during sleep.
Intel Corporation driver update for Intel(R) Precise Touch Device: 1.2.0.83 disables touch when the cover is closed and improves stability.
Surface driver update for Surface Integration: 1.0.121.0 adjusts system Hibernation defaults.
Microsoft driver update for Surface Touch Servicing ML: 1.0.724.0 optimizes touch functionality.
Surface driver update for Surface System Aggregator: 103.1610.256.0 resolves screen brightness issue when a device comes out of sleep.
Surface driver update for Surface UEFI: 106.1624.768.0 refines brightness settings.
Microsoft Driver update for Surface Touch: 57.1.1.1 optimizes touch functionality.