Dark Theme for YouTube How-To
Did you know that there is an option to turn YouTube pages into a dark theme? YouTube Dark Theme is easy to active and it will be easier for your eyes.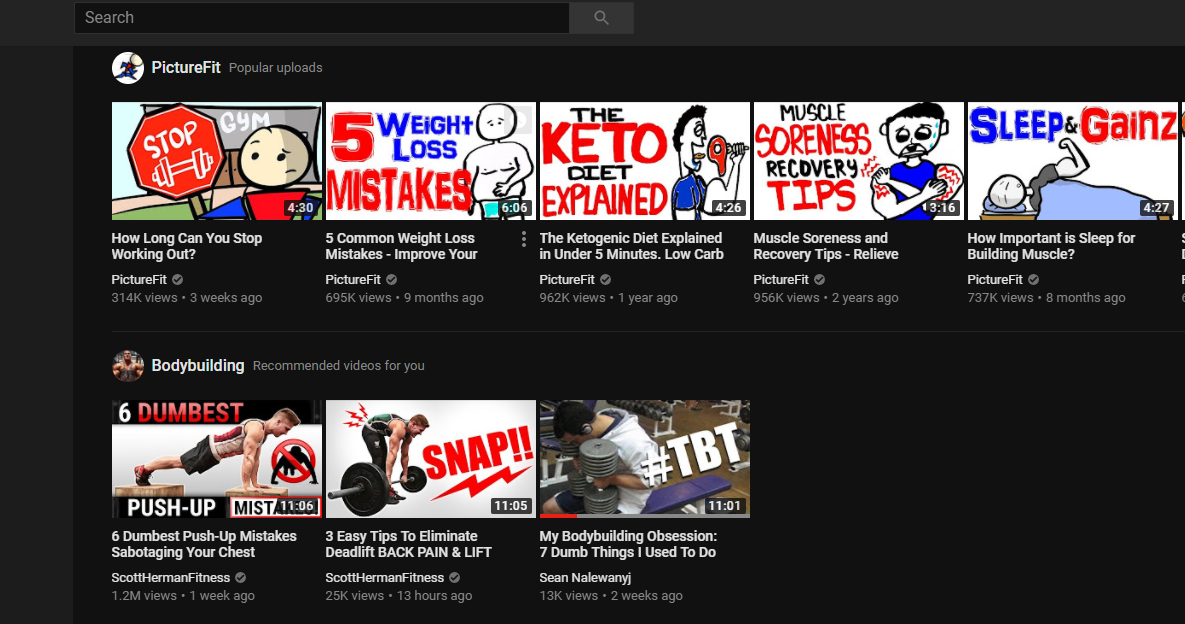 Open Google Chrome browser and before anything please make sure that you have the latest version installed.
Navigate to YouTube and open the developer window by clicking Ctrl + Shift + I or if you want to do it on the MAC, then click Option + Command + I.
Select the Console tab.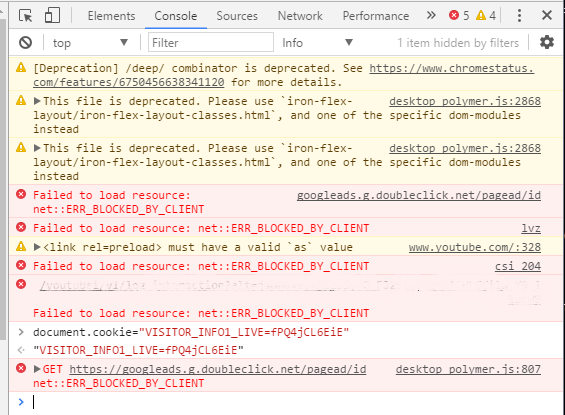 Paste the following text:
document.cookie="VISITOR_INFO1_LIVE=fPQ4jCL6EiE"
Hit enter and close the developer mode window.
Hit F5 to refresh the page and click on the profile icon to open extended YouTube settings menu.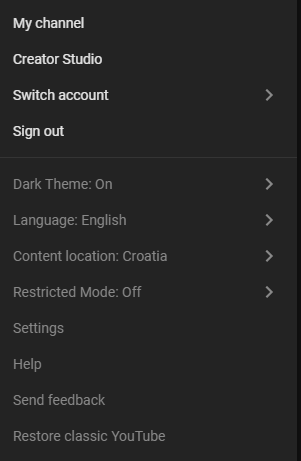 Click on the Dark Theme: OFF and switch it to ON
That's it, enjoy! 🙂
If you haven't managed to activate the theme, please leave your comment below.
Continue reading...
...we need you to hear this: More people are reading our website than ever but advertising revenues across the media are falling fast.
We want to keep our content as open as we can. We are independent, and our quality work takes a lot of time, money and hard work to produce.
You can support us with Multipass which enables you to pay for a bundle of websites: you can finance the work of journalists and content creators you love.