Dark Theme for YouTube How-To
Did you know that there is an option to turn YouTube pages into a dark theme? YouTube Dark Theme is easy to active and it will be easier for your eyes.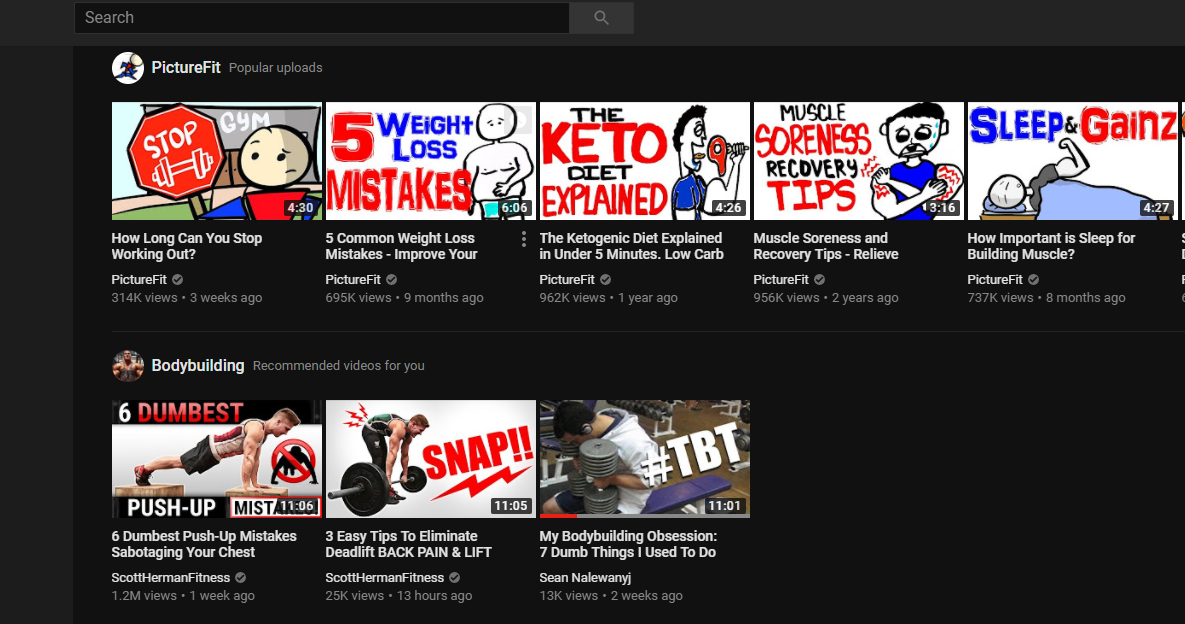 Open Google Chrome browser and before anything please make sure that you have the latest version installed.
Navigate to YouTube and open the developer window by clicking Ctrl + Shift + I or if you want to do it on the MAC, then click Option + Command + I.
Select the Console tab.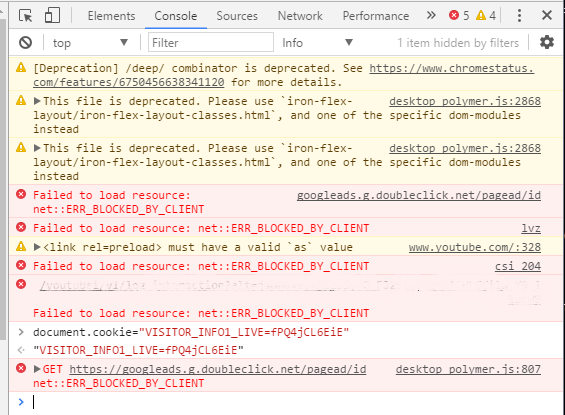 Paste the following text:
document.cookie="VISITOR_INFO1_LIVE=fPQ4jCL6EiE"
Hit enter and close the developer mode window.
Hit F5 to refresh the page and click on the profile icon to open extended YouTube settings menu.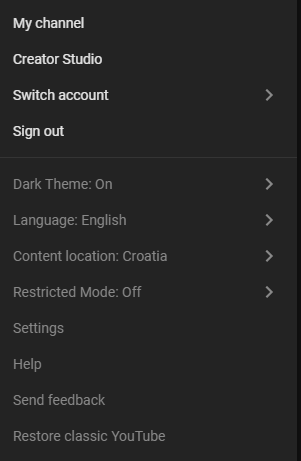 Click on the Dark Theme: OFF and switch it to ON
That's it, enjoy! 🙂
If you haven't managed to activate the theme, please leave your comment below.