The page cannot be displayed error message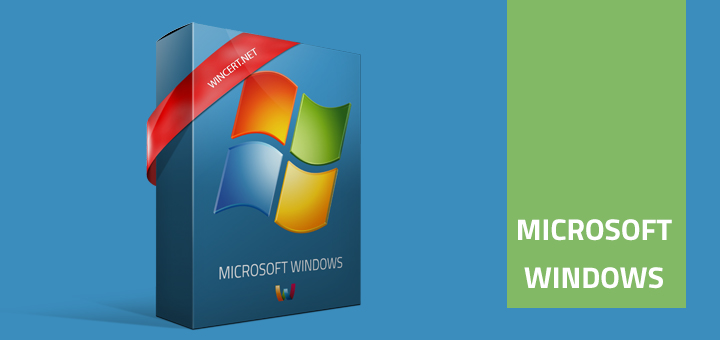 If you get an error while trying to open the webpage, for instance, http://www.google.com you might get the following error:
"The page cannot be displayed"
followed by http://www.google.com turning into the http:///?%www.google.com for instance.
To resolve this, take a look in C:\windows\system32\drivers\etc\ hosts file.

Make sure that there is no other line than "127.0.0.1 Localhost"… if you've been infected by a spyware/malware, it may have change this file so when you type in google.com or gmail.com it redirects you somewhere else.

You should scan your PC using THIS guide, and take the time to "repair" your network connection by right clicking your local network connection(in network connections), than select repair. It will clean the arp table as well as the DNS cache.
Continue reading...
...we need you to hear this: More people are reading our website than ever but advertising revenues across the media are falling fast.
We want to keep our content as open as we can. We are independent, and our quality work takes a lot of time, money and hard work to produce.
You can support us with Multipass which enables you to pay for a bundle of websites: you can finance the work of journalists and content creators you love.