Project Neon, React XP and Windows Vista EOL
Since the final release of Windows 10 Creators Update, Microsoft development team is finally satisfied with security and performance aspects of Windows 10 operating system.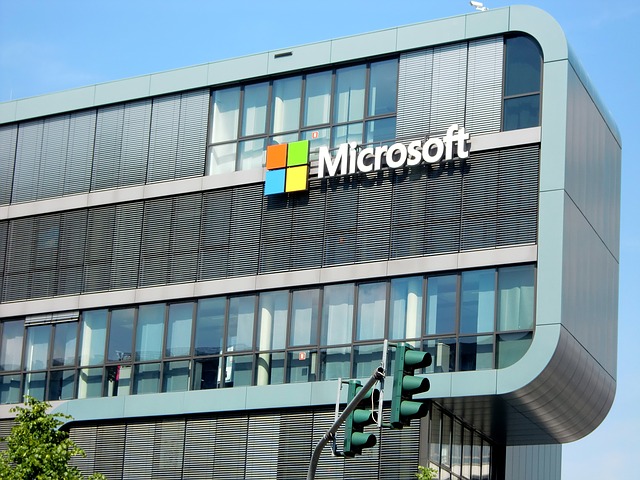 After three years of Windows 10 availability, it seems that Microsoft will now focus more on improving the UI, which means a visual overhaul that that is planned for the next Redstone 3 update, also named a Project Neon.
Early concepts show major redesign with animations and parallax effects of Windows Mail, Groove, and the Start Menu.
Furthermore, the Redstone 3 should also better integrate file management with the cloud. More details about the Neon project will be announced at Microsoft's developer conference in May.
Along with Creators Update, Microsoft has released a new open-source library called ReactXP for creating cross-platform applications.
ReactXP is a thin and lightweight cross-platform that can be used to build more complex components. It supports the following platforms: the web (React JS), Android (React Native), iOS (React Native) and Windows UWP (React Native)
ReactXP is available on GitHub website with published documentation for developers.
While we welcome Windows 10 Project Neon and ReactXP platform, Windows Vista, a not so popular Microsoft OS will reach End of Life on April 11th, 2017.
In order to continue receiving security updates for Microsoft operating systems, customers are advised to upgrade to Windows 7 SP1, Windows 8.1 or Windows 10.