Fake Norton antivirus scam warning!
UK's national fraud and reporting center Action Fraud is warning about the new and ongoing malicious email campaign. Action Fraud warned PC consumers to be on the lookout for malicious and spoofed emails that look like they originate from Norton.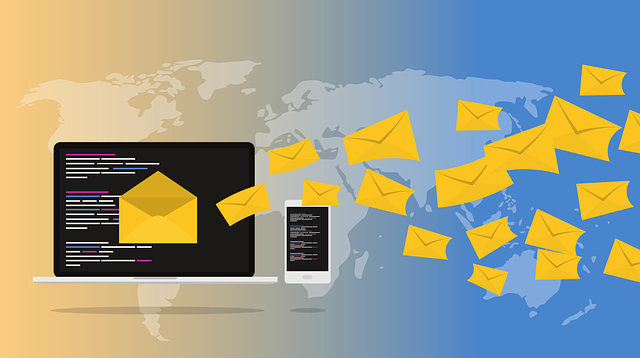 Action Fraud confirmed on their Twitter account that they have received more than 100 reports past several days that are related to fake emails that are apparently coming from Norton. The latest phishing scam that is using the Norton brand is trying to steal money and sensitive information from its victims.
⚠️Watch out for these fake Norton emails, we have received 110 reports in seven days.

If you receive a suspicious email, you can report it by forwarding the email to – report@phishing.gov.uk #PhishyFridays pic.twitter.com/lFGbylSohq

— Action Fraud (@actionfrauduk) April 1, 2022
Fake emails sent to victims claim that their antivirus subscription has expired and that they should renew it by contacting the support team which, of course, has a fake number, email address, and even fake website. Once the fake support is contacted they will try to extract personal, financial, or other sensitive information from the victim.
Action Fraud advises that if you receive suspicious emails from Norton, you can report it to the following email address:
Please have in mind that your bank or other official organization won't ever ask you to share sensitive email or text messages that are susceptible to being spoofed or intercepted. The best practice is to always contact the organization directly if you have concerns over a suspicious message or request.