Windows 11 22H2 Patch causes freezing issues on AMD Ryzen PCs
The Patch Tuesday for December (KB5021255) is apparently causing headaches for users with AMD Ryzen PCs. This update is a follow-up to the November Patch Tuesday update (KB50119980) that fixed the security vulnerability related to the Spectre Variant 2 on most AMD processors.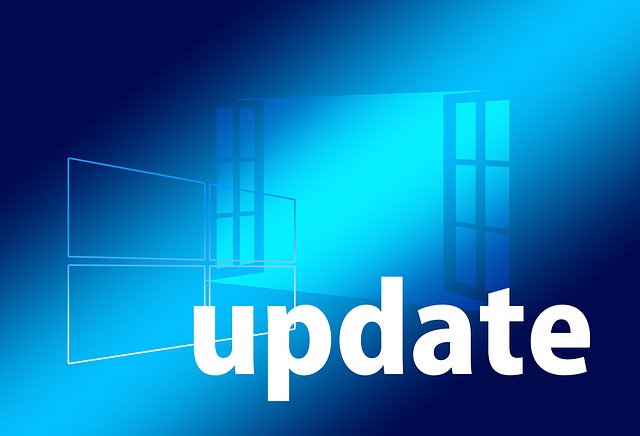 Reddit user Thomsen48 exclaimed that this issue was already present in November's Patch Tuesday (KB5019980). The user wrote that the freezing issues appeared on their Ryzen 5 4600GE systems with the November update which they had to remove. Systems with the same Windows 11 22H2 operating systems powered by Intel processors are not affected.
Cumulative Updates: December 13th, 2022 : Windows11 (reddit.com)
Another Reddit user named BabyMayCry used the same thread to post a similar problem on its Ryzen 5900X systems where the system would randomly freeze, then unfreeze after 10-20 seconds. When investigating processes in Task Manager this user discovered the System Interrupts process locked at 100% along with Autopilot.dll WIL errors reported in the Event Viewer.
Microsoft still hasn't confirmed issues with the December Patch Tuesday update.