Windows Server 2012 will reach the EOL on October 2023
If you're still running Windows Server 2012 or Windows Server 2012 R2 machines in your environment it would be wise to start planning the upgrade to a newer Windows Server version.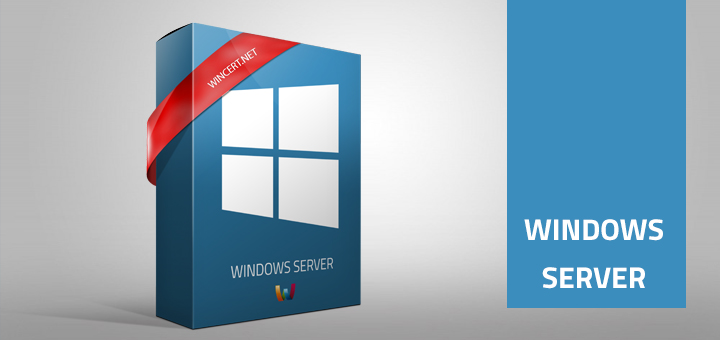 According to the information posted on microsoft.com, the company is cutting support for all the editions of Windows Server 2012 on October 10, 2023.
Initially, the end of support for Windows Server 2012 was set for 2018, but Microsoft decided to extend its support for additional five years. As it now seems, this support won't be prolonged any more, meaning that these products won't receive any security updates, bug fixes, or technical support after October 10, 2023.
In other words, if you continue to run Windows Server 2012 operating systems in your environment, you'll be prone to phishing attacks and security breaches.
Microsoft recommends that system admins consider upgrading those systems to Windows Server 2022 or purchasing Extended Security Updates (ESUs) if they want to keep running their on-premises Windows Server 2012 and receive security updates.
If you decide to take the ESU, you can extend the support for another 3 years which can be renewed annually until October 13, 2026. Alternatively, you can migrate those machines to Azure and receive Extended Security Updates for free.