Microsoft releases Windows 10 and 11 cumulative updates
Microsoft has released a cumulative update for different versions of Windows 10 and Windows 11 with its January 2023 Patch Tuesday update.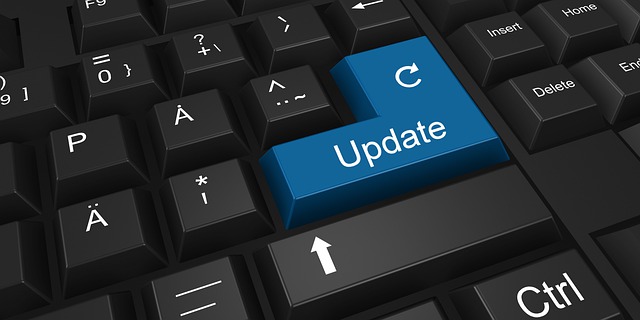 Windows 10 22H2, 21H2, 21H1 and 1809 are getting the KB5022282 and KB5022286 while Windows 11 versions 22H2 and 21H2 are getting KB5022303 and KB5022287.
Mentioned updates will fix different issues including bugs and vulnerabilities. Microsoft has also addressed 98 flaws and one zero-day vulnerability that was actively exploited.
These updates are mandatory; if not available yet, users can check for updates manually and install them.
Some of the fixed things include problems related to the ODBC database connection failures, full-screen crashes with 0x0xc000021a, and errors with Local Session Manager. Unfortunately, issues with copying extensive files over SMB along with failure in provisioning remain unsolved with this update.
Please have in mind that the most important fix is the one for an actively exploited zero-day vulnerability marked as CVE-2023-2167 that could grant attackers system privileges and full access to your system.