Microsoft releases Startup App Notification feature for Insiders
Microsoft has just published a new feature for Windows Insiders called Startup App Notification. The new feature will notify users about apps that are registering to run after system startup. This way, users will be notified of startup changes that might save their Windows machines from being compromised.
Unfortunately at this point, this feature has limitations as it will only warn about apps that are listed on the Setting | Apps | Startup apps page.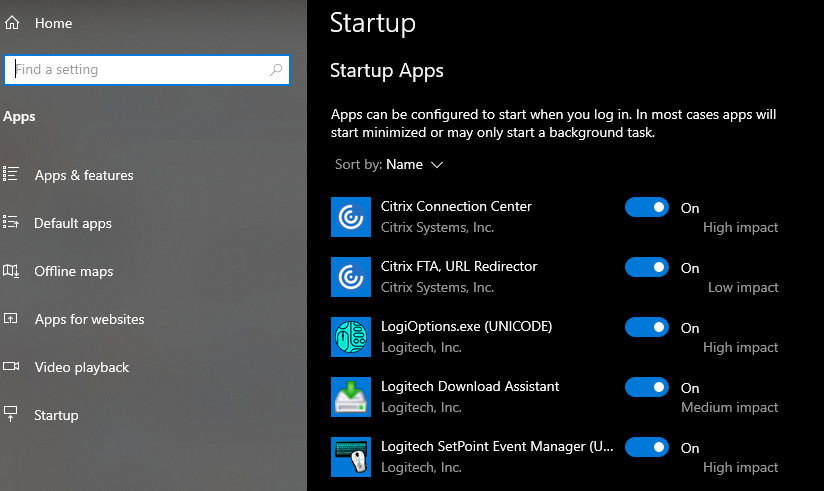 A senior community manager for Microsoft Jen Gentleman said that apps that are configured to autostart with boot using RunOnce, Service, or Scheduled tasks are not impacted by this new feature.
Hopefully, we'll see this feature expand to include every Windows startup section with the next major release.