Windows PC's are safer from malware than Mac's
For many many years, everybody knew that macOS devices are safer than Windows PCs. One of the reasons for this partly lies in the fact that there are just much more Windows than macOS users. Back in late 2016, Microsoft reported that its Windows 10 userbase has 400 million users. A couple of months later, Apple confirmed that its macOS userbase is around 100 million which is only a quarter of that Microsoft has.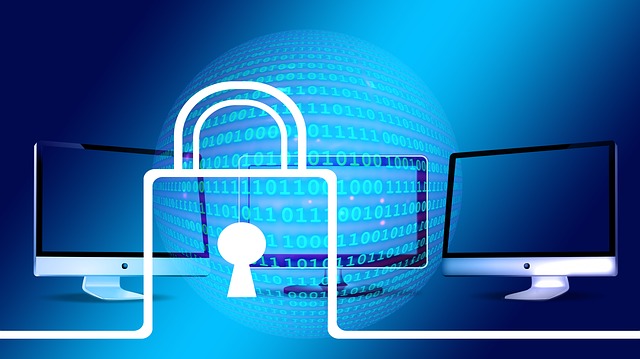 The other reason could be related to the fact that MACs are not popular enough to bring more attention to malware makers.
Well, apparently things have changed now as the latest report from respectable cybersecurity company Malwarebytes shows that for the first time MACs are more vulnerable than Windows PCs. In a thorough, 57 page report Malwarebytes measured the average number of detected threats per device which showed MACs averaged only 4.8 threats per device in 2018 while in 2019 this number jumped to 11. On the other hand, Windows devices only had 5.8 threats per device last year.
According to Malwarebytes most of MACs culprits are adware and hoaxes like MacBooster and MacKeeper apps.
This report might finally, at least for a while, prevent macOS users from glorifying the superiority of Mac devices.