Microsoft starts to phase out 32-bit support for Windows 10
Windows 10 2004 May 2020 update ISO has just become available for MSDN subscribers, but this time the new update is released only in the 64-bit version. With this release, Microsoft started its process of phasing out 32-bit support for its Windows 10 operating system. This means that the company will not be offering a 32-bit version of Windows 10 OS to OEMs anymore.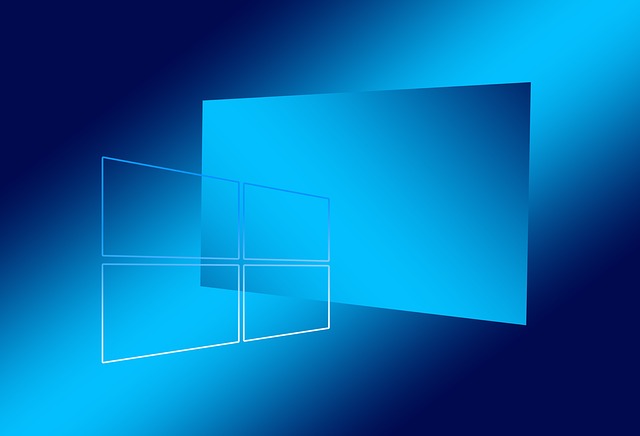 Have in mind that this change won't affect current PCs as Microsoft said that they will continue offering 32-bit builds for other channels which means that you will be still able to purchase a Windows 10 with a 32-bit media.
Eventually, 32-bit CPU's will become unsupported by chip manufacturers, resulting in these devices becoming obsolete. If you buy a modern PC or laptop today you will most probably get a 64-bit CPU because there's basically no demand for 32-bit systems anymore.
With the release of Windows 10 1903 update Microsoft increased the minimum storage required for the installation of its Windows 10 operating system to 32GB. Up to that version, 32-bit installation required 16GB, while the 64-bit installation required 20GB of storage. This also appeared as a subtle move towards phasing-out systems on 32-bit architecture.
If you still own a 32-bit PC or laptop you still don't have to worry as Microsoft will continue support for these devices.