Service outages for Outlook.com and Exchange users in Europe
Microsoft has confirmed about service outages for Outlook.com and Exchange users located in Europe. According to Downdetector website, more than a thousand users have reported issues with accessing the services during the last 24 hours.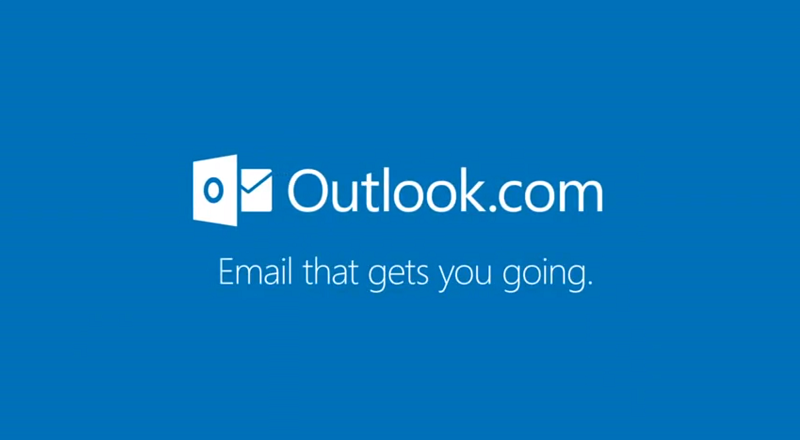 Users mostly reported troubles with accessing their Outlook email accounts or receiving new e-mail messages. Most reports came from the Western Europe that can be seen on the outage heat map.
After the investigation, Microsoft said on Twitter that they are restoring the service but still don't have an estimated time of completed recovery yet. Office 365 users can receive more information about the service outage by checking Office 365 Administration Center or using the mobile app.
It seems that being unable to login to Outlook.com or receive new email messages is not the only problem you might experience today. Apparently, scammers are trying to rip off Outlook.com consumers by offering them fake support regarding this issues. Downdetector warns Outlook.com users not to pay for support and also to check for their accounts' security.
Two hours ago Microsoft posted the latest status of service recovery on their Twitter status page. Microsoft claims that the service for EX119738 has been fully restored, while access issues for OL119734 are only partially restored. Microsoft is still working to completely restore the mail flow.