Microsoft initiated automatic upgrade of Windows 10 v1809 systems to v1909
Customers which are still using Windows 10 1809 or October 2018 Home or Pro editions will soon be automatically upgraded to the latest Windows 10 November 2019 v1909 update.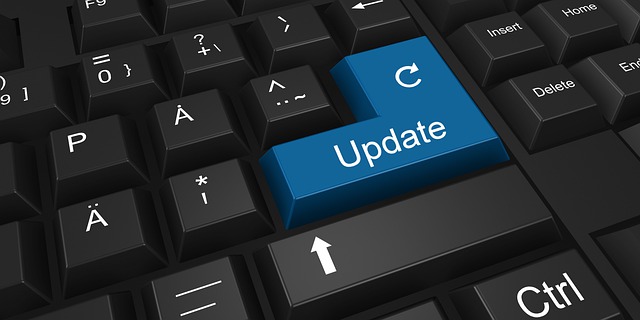 The latest update was released only a couple of weeks ago and was available as an optional upgrade. This is because Microsoft made some changes to the Windows Update process where updates are no longer automatically installed once users search for updates. In this way, Microsoft would like to avoid future upgrade issues that were caused by bugs and compatibility issues.
Considering Windows 10 v1809 support will reach the end of support in 18 months which is not that far,  Microsoft would like to have these systems upgraded to the latest version as soon as possible.
Luckily, the latest v1909 version carries only a minor change to v1903. It means that the latest update consists mostly of polished cumulative updates in the last six months and no major changes since v1903.
The list of the known issues can be found on Microsoft Docs pages.