Microsoft adds another useful feature to Windows 11
Microsoft has finally done it. After many months of complaints from its customers and Windows Insiders, Microsoft has finally implemented a One-Click Default Browser change to Windows 11.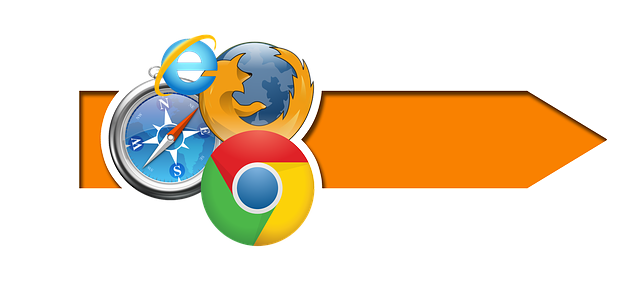 A simple fix that allows Windows 11 users to change the default browser in one click should have been implemented from the start, but it's better to get it later than never.
This feature comes with the latest update named KB5011563. Prior to this update, you were able to change the default browser, but it wasn't really changed. Even though you have changed the default browser, all file associations related to the Web browser were still opening with Microsoft Edge.
To completely change the default browser, you should have changed the default app for each file association individually, which is a time-consuming process.
After you install the KB5011563 update you will have the option to navigate to Setting > Apps > Default Apps and change the default browser. After that, HTM, HTML, and other web-related file associations will change to the newly selected default browser.
It's worth mentioning that .ftp and .pdf file associations will continue to open with Microsoft Edge and these ones will have to be changed manually.