Microsoft announces Viva platform for Teams
During its first digital event of the year, Microsoft's CEO Satya Nadella and M365 CVP Jared Spataro has announced exciting news for Teams users.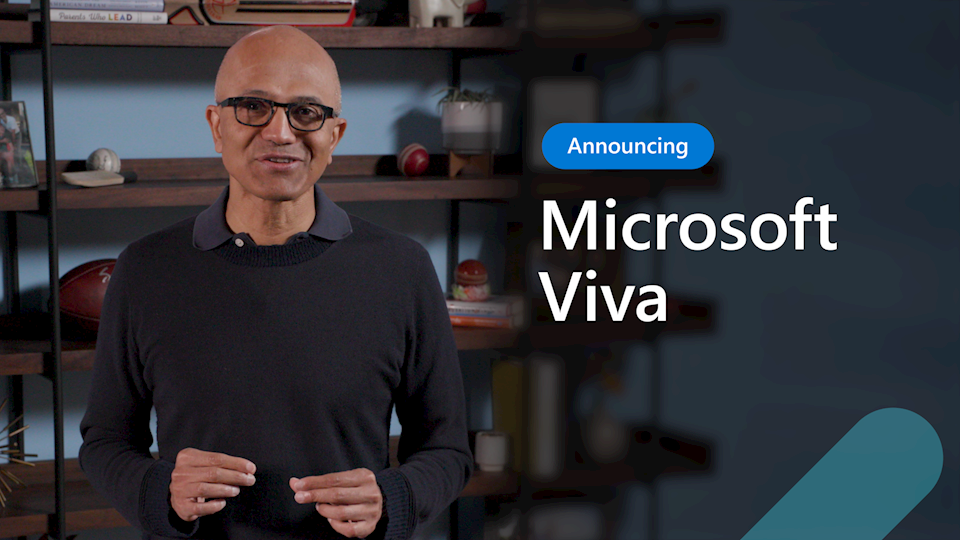 The company has just launched the Microsoft Viva platform that leverages Microsoft Teams and other M365 services. It includes features like access to internal communications built on integrations with M365 apps like Yammer, Sharepoint, and other Microsoft tools.
Viva offers several cool features like Viva Connections, Viva Learning, Viva topics, and Viva Insights.
Viva Connections can be used to access company news, benefits, internal communities, and policies, while Viva Learning is used to access learning resources.
Viva Topics is used for company-wide knowledge sharing and Viva Insights is planned to be used by team managers to check if team members are at risk of burnout and prevent this from happening by turning off notifications or setting daily priorities.
Microsoft's vision is to deliver a platform for the employee experience that should help organizations to create a thriving culture with engaging employees and inspiring leaders, said Jared Spataro.