Steam bans Bitcoin payments
Valve's popular digital platform "Steam" will no longer accept Bitcoin as a payment method. The reason for this call lies in high fees and volatility of this popular cryptocurrency value.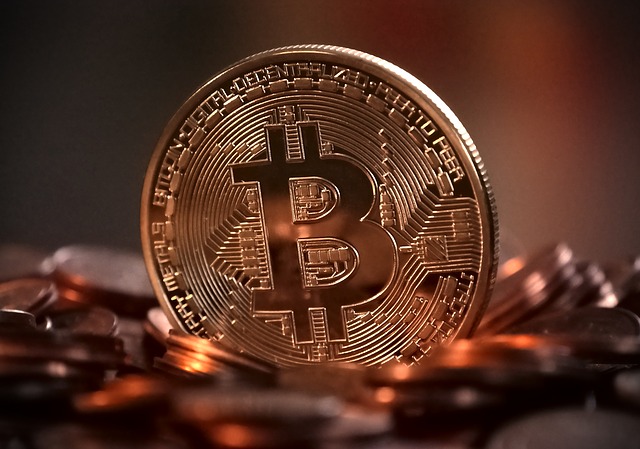 Valve company started accepting bitcoins back in April 2016 when the Bitcoin was worth around $400. Today, when its value raised over $15,000.00 Valve said that fast-changing valuation makes this cryptocurrency untenable.
Transaction fees for Bitcoin transactions peeked to $20 last week, while they were only $0.20 during the time when Steam started using the currency. Without the control of these costs, customers were paying unreasonably high prices for game purchases using this currency, says Valve.
Since Bitcoin price is changing rapidly, the amount of Bitcoins needed for completing a purchase can change significantly from the start of the purchase to its completion. These quick value changes resulted in the need to send a partial refund to customers or asking them to transfer additional funds to cover the balance. For each additional transaction, logically, a fee has to be paid.
Valve noted that at this point it has become untenable to continue to have the Bitcoin as the payment option. The company may re-evaluate this cryptocurrency as a payment option at a later date.