France fines Microsoft for privacy law violations
France's National Commission for Technology and Freedoms has fined Microsoft for forcing cookies on its customers via the Bing search engine.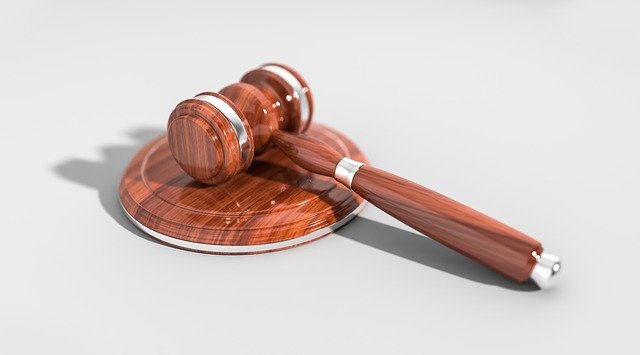 The 60 million euro fine was issued to Microsoft Ireland, the European base for the Redmond giant.
Apart from different lawsuits related to its proposed $659 billion Activision merger deal the company has to cash out $64 million after CNIL's (Commission Nationale de l'Informatique et des Libertes) investigation discovered the pushy cookie acceptance system on Microsoft's search engine Bing.
CNIL explained that cookies are deposited on their terminal when users visit the Bing website without consent.  Additionally, there was no button that could be used to refuse the deposit of these cookies. These cookies could then be used for advertising purposes.
According to CNIL's investigation, Microsoft set up options for accepting cookies in only one click, but two clicks were needed to reject the request. Furthermore, the investigation elaborated on Bing's placement of advertising cookies on user browsers without consent or informing them which is a direct violation of the freedom of consent of internet users detailed in the French Data Protection Act.
The amount appears to be the largest fine imposed, but this amount is rational given Microsoft's profit from these cookies. If Microsoft fails to resolve the problem within the three-month period, the company could pay an additional 60,000€ per day.
Microsoft said that the company has already introduced key changes to its cookie practice even before this investigation started.