SSD drives from HPE could self-destruct in 3 years
HPE (Hewlett Packard Enterprise) has warned its customers about a recently discovered bug in their range of SSD SAS drives. This bug could auto-destruct 20 different HPE SSD drives after 3 years of operation.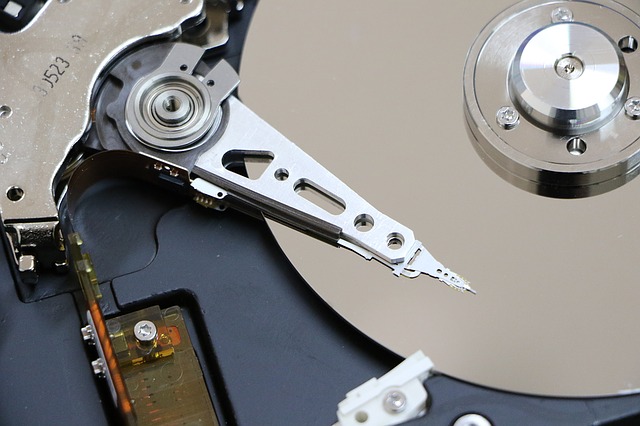 The problem is not related to drives itself but rather their buggy firmware. HPE confirmed that this bug will auto-destruct the drive after 3 years, 270 days and eight hours of operation. If the drive fails, data will be lost without any chance of recovery.
HPE already started rolling out firmware updates for affected SSD models and is urging users to install the firmware once released. The company also states that users are accepting the risk of data loss if they disregard the update notification and recommended firmware update.
Hewlett Packard Enterprise has not provided an explanation of how this bug occurred.