Microsoft to stop selling Windows 10 by the end of January
If you plan to buy a Windows 10 license online, you'll have to hurry up, because Microsoft will officially stop selling Windows 10 licenses on its website.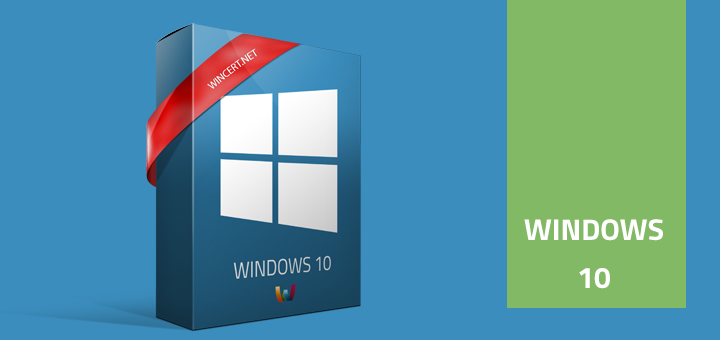 This means that after January 31, the company will stop selling Windows 10 licenses on its website and only offer Windows 11. However, you'll still be able to buy Windows 10 licenses from other sources like Newegg or acquire a physical copy of Windows 10 in retail stores.
Windows 10 was released back in 2015 and still is the most used version of Windows even though the company released Windows 11 almost two years ago.
Microsoft thinks that the cancellation of Windows 10 licenses will result in better adoption of Windows 11.
For those who still have Windows 10, the company will continue to release security and critical updates until 2025, which is the end of support date for the currently most popular Windows version.