Minecraft Classic can now be played from a WEB browser
Minecraft, a very popular small crafting game is about to celebrate its 10th birthday. For that reason, Minecraft developers decided to publish the Minecraft Classic game on the WEB. Minecraft Classic was the first version released and now you can play it in your WEB browser. This means that it contains only 32 blocks to work with, its original interface, along with all the bugs it had back then.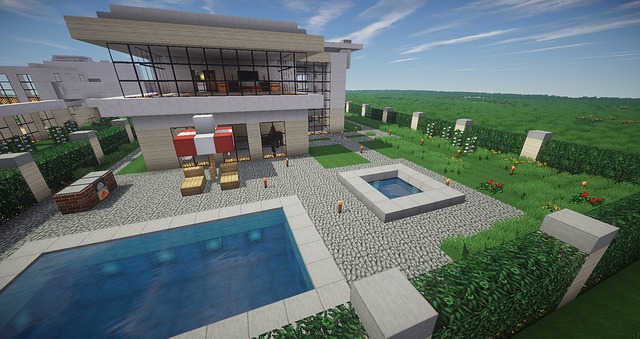 This classic game is far from the current iteration of the game so don't expect wonders like the survival mode 🙂 True Minecraft fans will love this opportunity anyway, but also might like to share their memories on the original Minecraft game. To share your Minecraft memories please check this page.
That's not all! For all true fans of Minecraft, there's an open Instagram contest that can win you a trip to Seattle. But you won't have to go alone, as you can invite 3 additional guests of your choice to attend Minecraft: The Exhibition at MoPOP (the Museum of Popular Culture).
Classic Minecraft game can be found HERE.