Microsoft plans to dump HDD boot drives by 2023
Microsoft is forcing PC manufacturers to make significant changes for the next year. Apparently, the company wants new computers to only be shipped with SSD (solid-state) boot drives instead of spinning drives by 2023.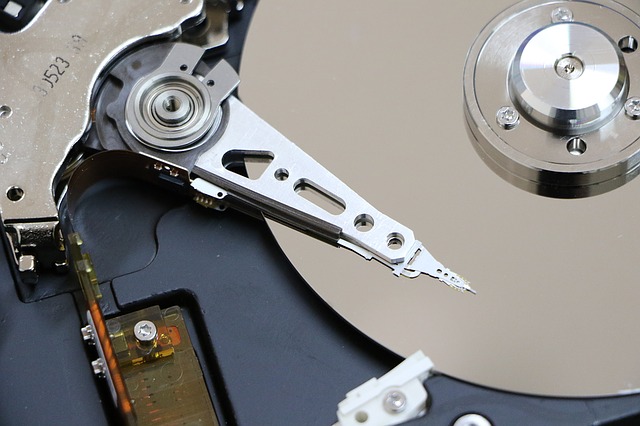 OEMs (Original Equipment Manufacturers) are bewildered by the request from the Redmond giant as they're fearing this change might raise the costs of machines that were aimed at budget-conscious customers.
It's a fact that these days SSD drives have become the standard for most laptops and computers today. Even many mid-range PCs now ship with SSD drives because of superior performance compared to spinning drives.
Even though PC manufacturers might sometimes go with spinning drives, thus offering more capacity at a lower price, Microsoft wants Windows to run on SSDs which results in much better performance and user experience.
Microsoft still allows you to install Windows 11 on a spinning drive and that probably won't change in 2023. Windows 11 will perfectly run on a spinning drive since only two Windows 11 features require SSD and that's DirectStorage and Windows Subsystem for Android.
PC manufacturers are concerned that low-cost devices could become useless with the proposed change.
These days new laptops that are offering spinning drives are mostly equipped with 1TB drives. Moving to SSDs would result in a higher price and less storage in the 128-256GB range. Most PC manufacturers think that this is not sufficient for most consumers anymore.
Despite SSDs getting cheaper while offering more disk space, spinning hard drives still offer an advantage when it comes to value as they're still the preferred choice when there's a need to store a lot of videos, images, and other large files.