Microsoft releases a fix for VPN issue caused by Tuesday update
Microsoft has acknowledged a VPN issue that was caused by the update KB5009566 that was released with Patch Tuesday.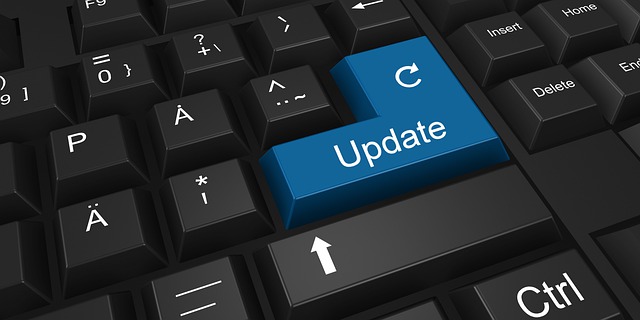 The January 2022 updates that were released last week came with security patches and Japanese text appearance issues in Windows 10 (KB5009543) and Windows 11 (KB5009566). Unfortunately, these patches also brought other issues including unexpected restarts of Domain Controllers along with broken VPN connection problems.
Many IT administrators also reported their Windows 2012 servers got stuck in a boot loop after the update, while some other admins reported hard drives appearing in RAW format thus becoming unusable. To solve these issues, IT admins had to roll back update packs leaving many servers vulnerable.
Microsoft has fixed the issue for the Windows 11 VPN issue by releasing an out-of-band update (KB5010795) For all Windows 11 devices.
An update can also be manually downloaded from here.
Cliff Fisher has offered a piece of advice on his Twitter channel on how to patch the downlevel platforms like Windows Server 2012R2, explaining that there are two types of updates for the Operating System on the older servicing stack and that if you don't have the December Security Only update or Monthly Rollup equivalent, you have to install the December update before installing January.
A quick thread on patching with Windows Updates on downlevel platforms like 2012R2.

There are two types of updates on OSes on the older servicing stack – a Monthly Rollup (MR) and a Security-Only (SO).

— Cliff Fisher (@brdpoker) January 18, 2022